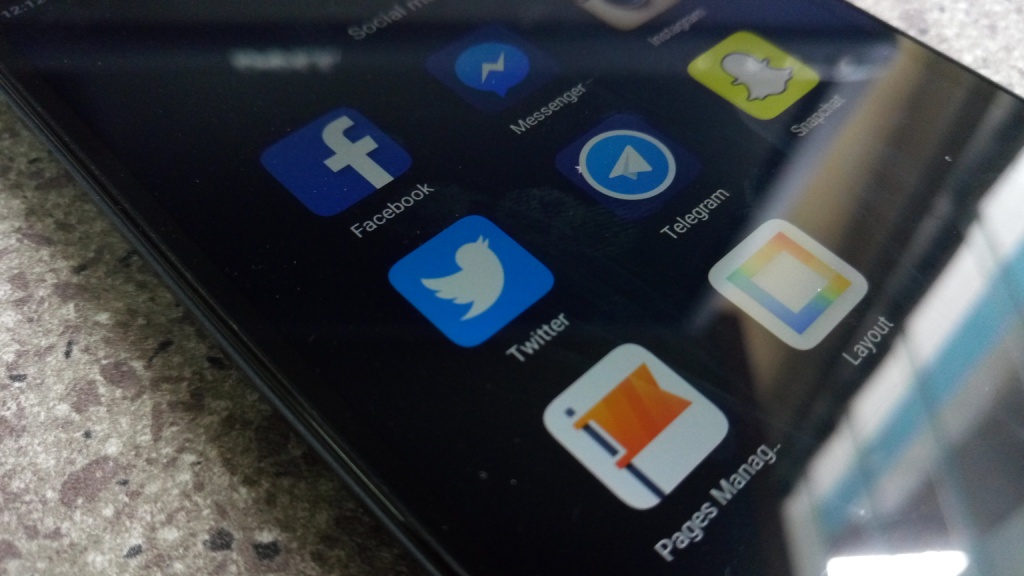 The 140-character limit is one of the main things that has differentiated Twitter from all the other social networking sites. Going beyond this limit may not be that huge of a problem to many people but is a pain for some people like us (TechArena) who regularly share links and photos on the social networking site.
If you are like us, you may be happy to know that Twitter may be planning to exempt photos and links from the 140-character limit. This according to a report by Bloomberg saying that the microblogging site is playing around with the idea to see how removing this character limit for photos and links will work out.
At the moment, links and photos take up to 23 characters and this limits some users who are forced to shorten the words they are using or find other alternatives. This means that you risk miscommunicating what you have in mind which is not something anyone wants to do.
Twitter has still not confirmed anything about this just yet but it makes perfect sense for the company to remove some restrictions that define it as it tries to attract new users and retaining the ones who are already there. Sometime back we heard that the company had plans to remove the 140-character limit but this did not go well with users and it had to be abandoned.
We will know if Twitter will go ahead and remove these restrictions as right now the company isn't being generous with the information. If this happens, it will definitely bring some much needed changes to the microblogging site.
Read More: Twitter Gets a New 'Connect' Tab to Help You Discover People You Might Be Interested In