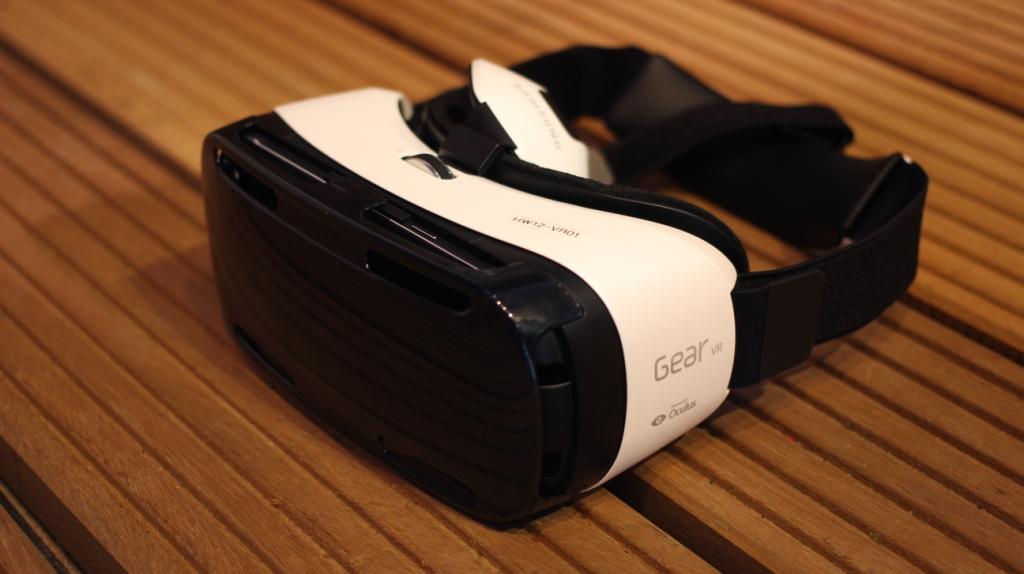 It seems like every top manufacturer wants a share of the growing Virtual Reality (VR) market. Samsung has the Gear VR, LG has the 360 VR headset and even Huawei recently showed interest in this market with the Huawei VR. These are just some of the big smartphone manufacturers that have already expressed interest in this market but there are other small manufacturers that have also shown interest.
Besides the three top manufacturers, Cubot also wants a share of this market. You may not have heard about Cubot but it is one of the many Chinese manufacturers that are mainly targeting consumers out of China with their devices. The company even has a presence in Kenya and we even reviewed one of its devices, the Cubot Note S, a while back.
Read: Cubot Note S Review
Cubot has indicated that it has plans to unveil its VR headset very soon according to The Droid Review. The publication said that the company has expressed interest in a VR headset with top performance. Details about this headset are still unknown right now as Cubot may not want to reveal much about it just yet.
This will be the first VR headset from the company so we expect it to go all out with it. given that not many manufacturers have VR headsets, it is quite a commendable move for Cubot to make especially if you consider the fact that it is not among the top 5 or even top 10 OEMs out there.
According to The Droid Review Cubot will be releasing two different headsets that will give users a much better visual performance. This is everything we know about this gadget right now and it doesn't give us much to expect but at least it gives us something to look forward to.
The future of the VR market looks promising as we see more manufacturers express interest in it. At one time someone inside Infinix told me that they might consider getting into this space in the future but the company still has no concrete plans to do so. This may not be happening anytime soon but when it happens we will be here to tell you all about it.