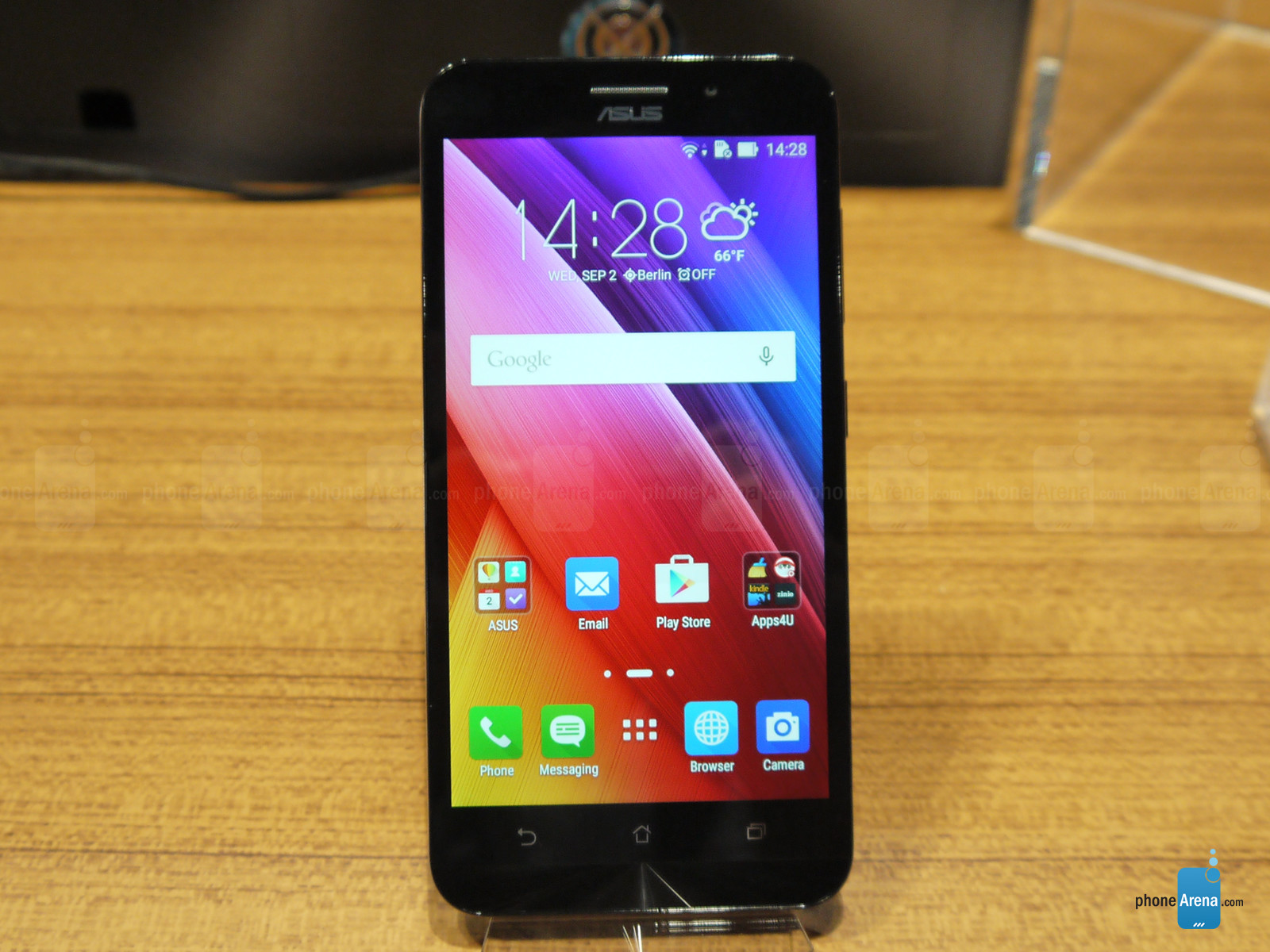 A few days ago, we told you that Asus has plans to unveil its next smartphone, the ZenFone 3, later this month (May 30). The company has an event that day and we were expecting the ZenFone 3 to be one of the devices that the company was to unveil.
For those who have been waiting for the ZenFone 3, you may wait a bit longer as Asus will not be unveiling it on May 30. The company's CEO, Jerry Shen, has been quoted by the DigiTimes saying that the ZenFone 3 series will be unveiled sometime in June and not May 30. He also said that the ZenFone 3 smartphone segment will cater for the mid-range market segment.
As for what will power the ZenFone 3 smartphones, Shen revealed that they will come with both Qualcomm and MediaTek processors. If you follow Asus closely, you probably already know that the ZenFone 2 smartphones came with Intel processors and given that Intel has announced that it is pulling out of the smartphone market, Asus has to look for alternatives.

Asus has also revealed that 90% of all ZenFone 3 smartphones will come with Qualcomm chipsets while the remaining 10% will come with MediaTek processors. It is a good thing to see Asus adopt this strategy as it is dealing with mid-range smartphone buyers who, to be honest, prefer Qualcomm over MediaTek. The company says that using Qualcomm will not affect its production capacity or margins.
Asus is still not revealing the specs of the Zenfone 3 smartphones but the company has revealed to us that there will at least be three variants, the original ZenFone 3, ZenFone 3 Max and the ZenFone 3 Deluxe. The standard ZenFone 3 will account for two thirds of all shipments of this series with the Deluxe and Max accounting for the remaining one thirds.
Read: These are the Asus smartphones that will be getting Android 6.0 Marshmallow