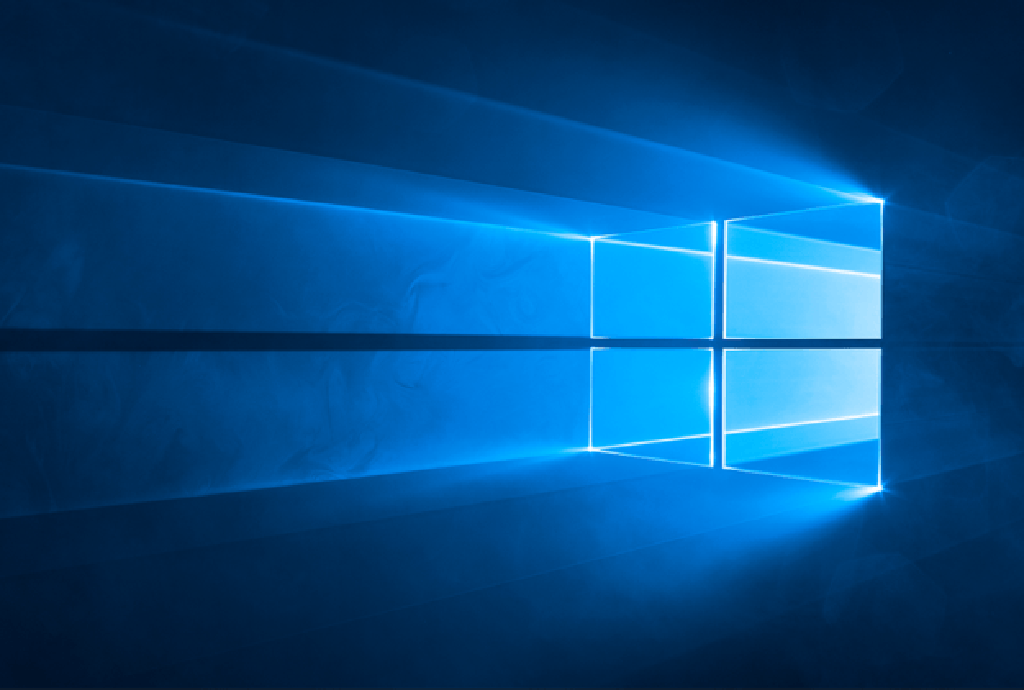 If you have used Windows 10, you may have noticed or even used the Wi-Fi sense feature which allows you to share password-protected WiFi networks with your contacts. When this feature was introduced, there are those who liked it and those who absolutely hated it saying it posed serious security risks.
If you are one of those who hated it, you will be happy to know that Microsoft is finally killing it off. Microsoft has already removed it with the launch of the Windows 10 Insider Preview Build 14342.
Commenting on this, Microsoft VP of Engineering Gabe Aul said, "We have removed the Wi-Fi Sense feature that allows you to share Wi-Fi networks with your contacts and to be automatically connected to networks shared by your contacts."
"The cost of updating the code to keep this feature working combined with low usage and low demand made this not worth further investment. Wi-Fi Sense, if enabled, will continue to get you connected to open Wi-Fi hotspots that it knows about through crowdsourcing," he concluded.
In short, we can summarize that Microsoft is removing Wi-Fi sense as not that many people are using it. I have personally never used it on my laptop or even on the Lumia phones I have had because it is not an appealing feature to have an I have never found any reason to use it. It is one of those features that are cool to have around and you may only use it once in your lifetime.
Wi-Fi sense will still be around on regular Windows 10 releases for now and will be removed completely for everyone later this year when the anniversary update is released.
Read: Microsoft: Over 300 Million Devices Are Running On Windows 10