YouTube is about to get more addictive as the company is building a native messaging feature on its platform. This will be in addition to the already existing comments system that has not been the friendliest place on YouTube. Including a native messaging feature might help out a bit with this as you will choose the conversations to have with the people you want to have them with.
Introducing a native messaging feature on YouTube app is a good way to get people to spend more time on the site. For YouTube, the more time you spend on the site, the more videos you watch and this means more money for them. You will be able to keep track of the conversations you have with your friends through a new messaging tab that will be available when the new feature finally rolls out to your device.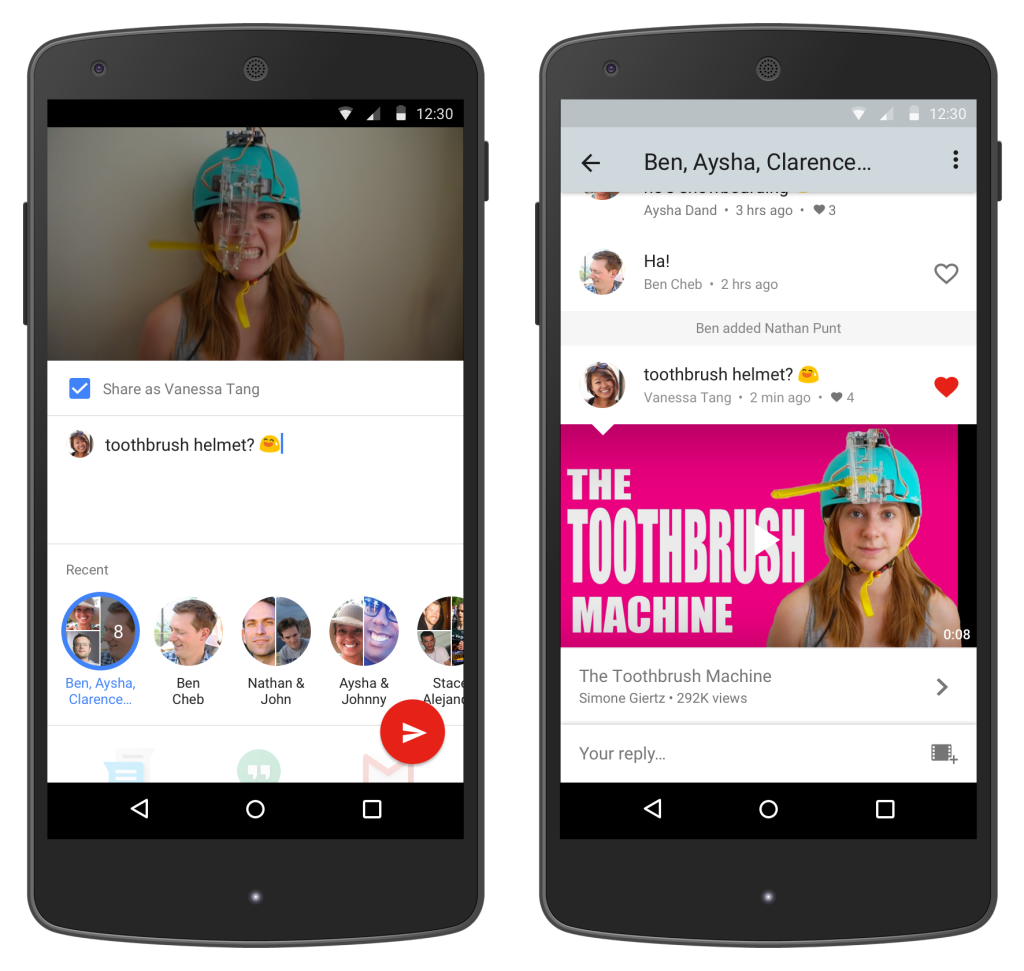 With this feature, you will easily share your videos without having to leave the app. This will make YouTube a bit more interactive and engaging. This feature will start rolling out to a few users who will then be able to invite their friends to use it as well. How this will happen is still a mystery.
YouTube has not confirmed anything at this point but Android Community is reporting that some users already have this new update and they are testing the new chat and sharing features. With this, we should expect it to be available for the public in a few weeks or months.
Read: YouTube Updates Its Mobile App to Give It a Clean and Simple Look