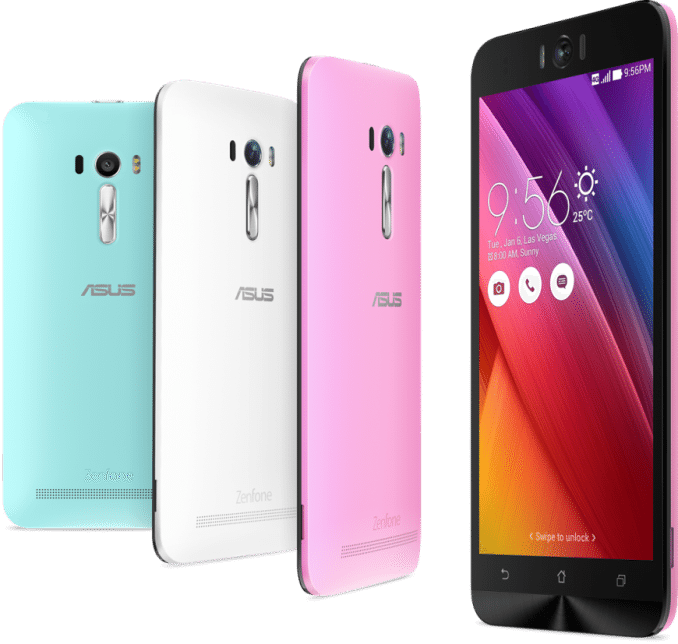 Asus has joined the list of manufacturers who are getting ready to update some of their devices to Android 6.0 Marshmallow. The company has published a list of devices that will be getting Google's latest mobile operating system, Android Marshmallow.
These devices include, the PadFone S, the ZenFone Selfie, the Zenfone 2, the Zenfone 2 Deluxe, and all variants of the ZenFone 2 Laser. As you can see, this list is not that long and it is not clear if Asus will be adding more devices as we go along.
If your device is not listed are, chances are that it will not be getting Android Marshmallow update, at least for now. Asus seems to be focusing on just some of its devices and this may not be a good thing for most consumers.

As for when Asus plans to start rolling out this update, we still are not sure about that and my guess is that we should expect the update as from January next year. The company did not reveal which devices will be getting the update first or if all the devices listed here will be getting the update at the same time.
Android Marshmallow brings a ton of new features that include native support for fingerprint readers,extended support for microSD cards, and more granular app permission system among other features.
Read More: Samsung's Roadmap to Update Its Current Galaxy Devices with Android Marshmallow Leaks Online