Asus will on May 30 officially announce the Zenfone 3 series to the world. This new lineup is meant to take over from the very successful Zenfone 2 series that was launched a while back. Just like the Zenfone 2, we expect to see many different models of the Zenfone 3 on the launch date or as the year goes by.
Asus has usually unveiled new devices at the Computex, a yearly expo held in Taiwan. This year's edition of the expo will be held as from May 31 to June 4 so Asus will be unveiling the Zenfone series a day before the expo officially begins.
The company is already counting down to this but has not given us any clues as to what to expect.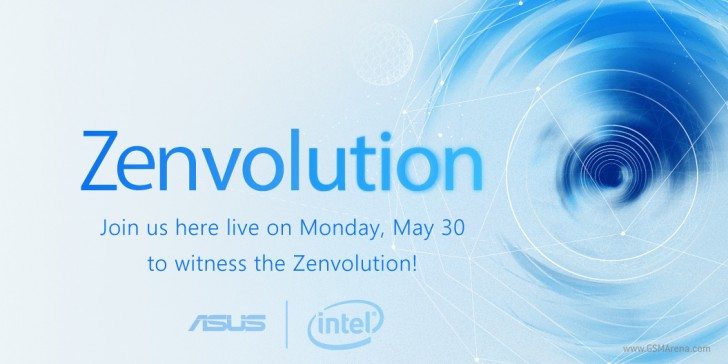 It is also rumored the Asus may introduce the Zenapad tablets, new ZenBook laptops and the elusive Zenwatch that we have been hearing about since last year. It will finally nice the smartwatch that Asus' CEO had said was to be unveiled early this year but hasn't seen the light of day till now (we are almost mid-way through the year in case you are wondering).
To top things up, Asus may also unveil its Virtual Reality (VR) headset, the ZenVR. It seems like every to smartphone manufacturer is interested in VR and Asus does not want to be left behind.
Most of the Zenfone 3 devices will be powered by Intel as the countdown page confirms that we will see plenty of Intel Powered devices at the event. Intel has been rumored to be planning an exit from the smartphone market and it is still unclear if it's processor will still be on the Zenfone 3 smartphones or if they will just be on the laptops only.
We have heard very little about what Asus has planned and all we know at the moment is that one variant of the ZenFone 3 smartphone will come with Android 6 Marshmallow and will have a fingerprint scanner.  Keep it here to learn more about these devices when they are launched.
Read More: These are the Asus smartphones that will be getting Android 6.0 Marshmallow