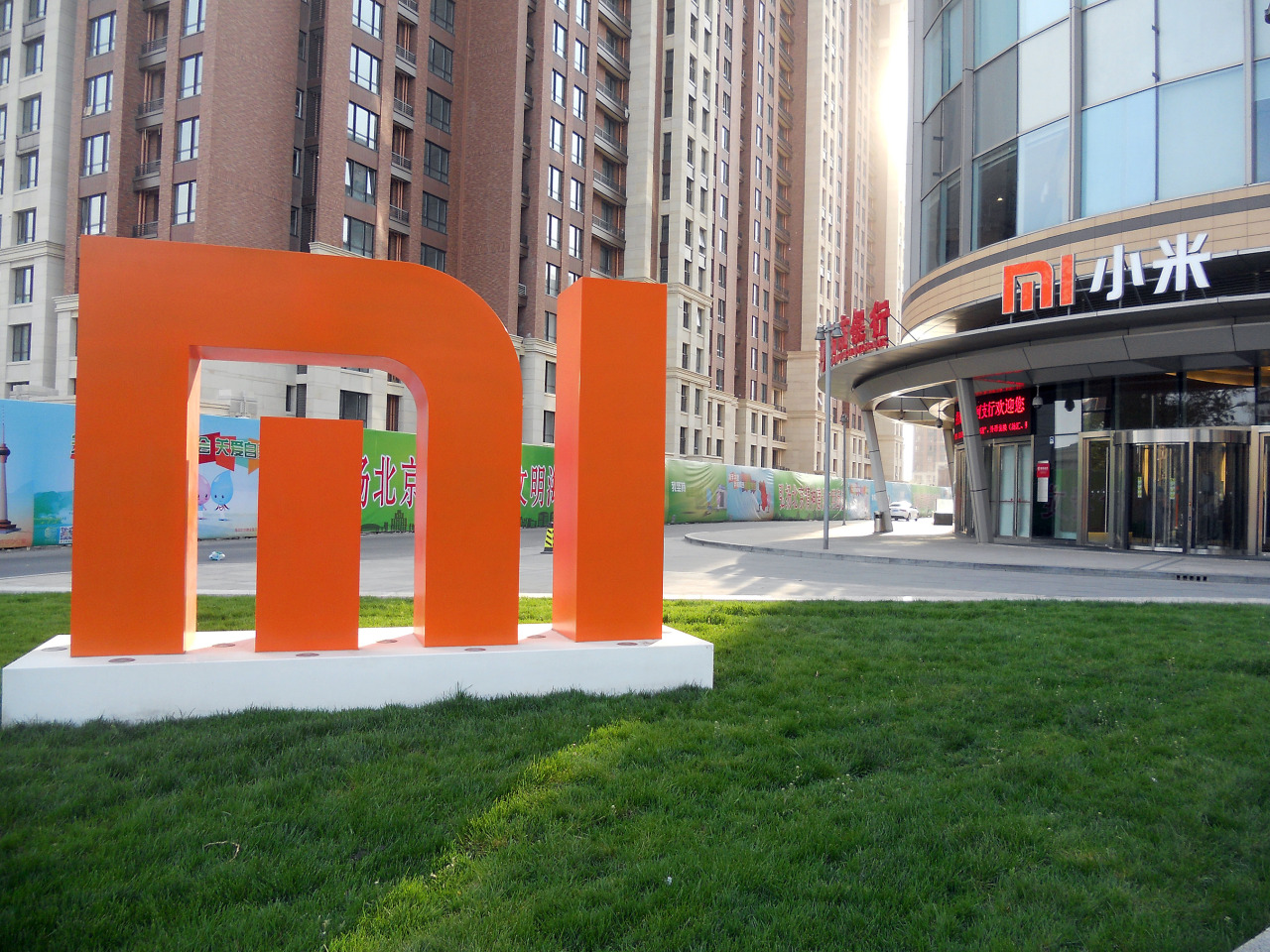 A few weeks ago, Xiaomi confirmed that it updated version of its Custom UI for its Android phones, MIUI 8, will be released on May 10.  The company also announced that it will be releasing new hardware during this day but did not go into the details about that. People are speculating that the two gadgets the company will be releasing on this day are the Xiaomi Mi Max Phablet and Mi Band 2.
To further 'confirm' that the Xiaomi Mi Max is coming on May 10, the Chinese Telecommunication Equipment Certification Center (TENAA) has just certified the device and this means that its launch date is very soon. This is good news as those who are waiting for the Mi Max will not be waiting for long.
With TENAA certification, we got to see some photos of what the phone will look like. check them out below.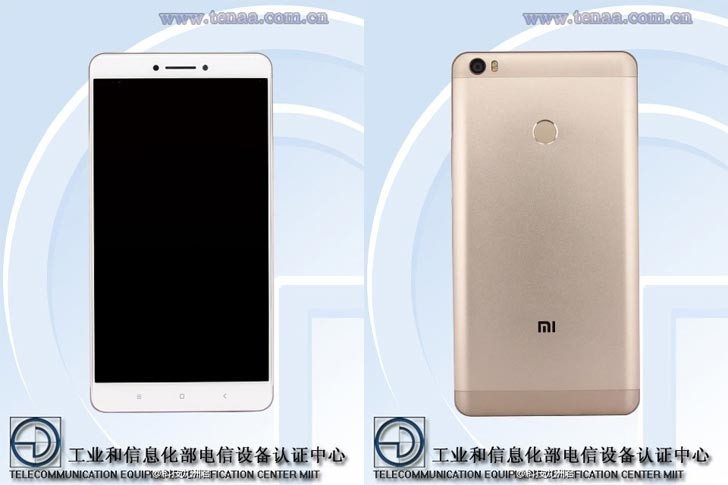 These are not the best photos but at least they give us a clue as to what it will look like. The phone looks quite massive and this is because it has a 6.4 inch IPS LCD display with a 1080p resolution. This phablet will be available in two versions, one with 2GB of RAM and 16GB of internal storage space while the other one will have 3GB of RAM and 32GB of internal storage space.
Both these versions will come with the Qualcomm Snapdragon 650 processor (hexacore) and Adreno 510 GPU. At the back the phablet will have a 16MP camera with dual tone LED flash and just below it sits the fingerprint sensor as you can see from the photo above. The battery is a 4 ,000mAh one which am sure can last you through the whole day.
This phablet will be affordable with the 2GB version expected to retail at $199 (approximately Ksh 20,000).
We will know more about this phablet and the Xiaomi Mi Band 2 in about two days from now.
Read: Xiaomi Will Be Releasing Its First Smartwatch During the Second Half of 2016