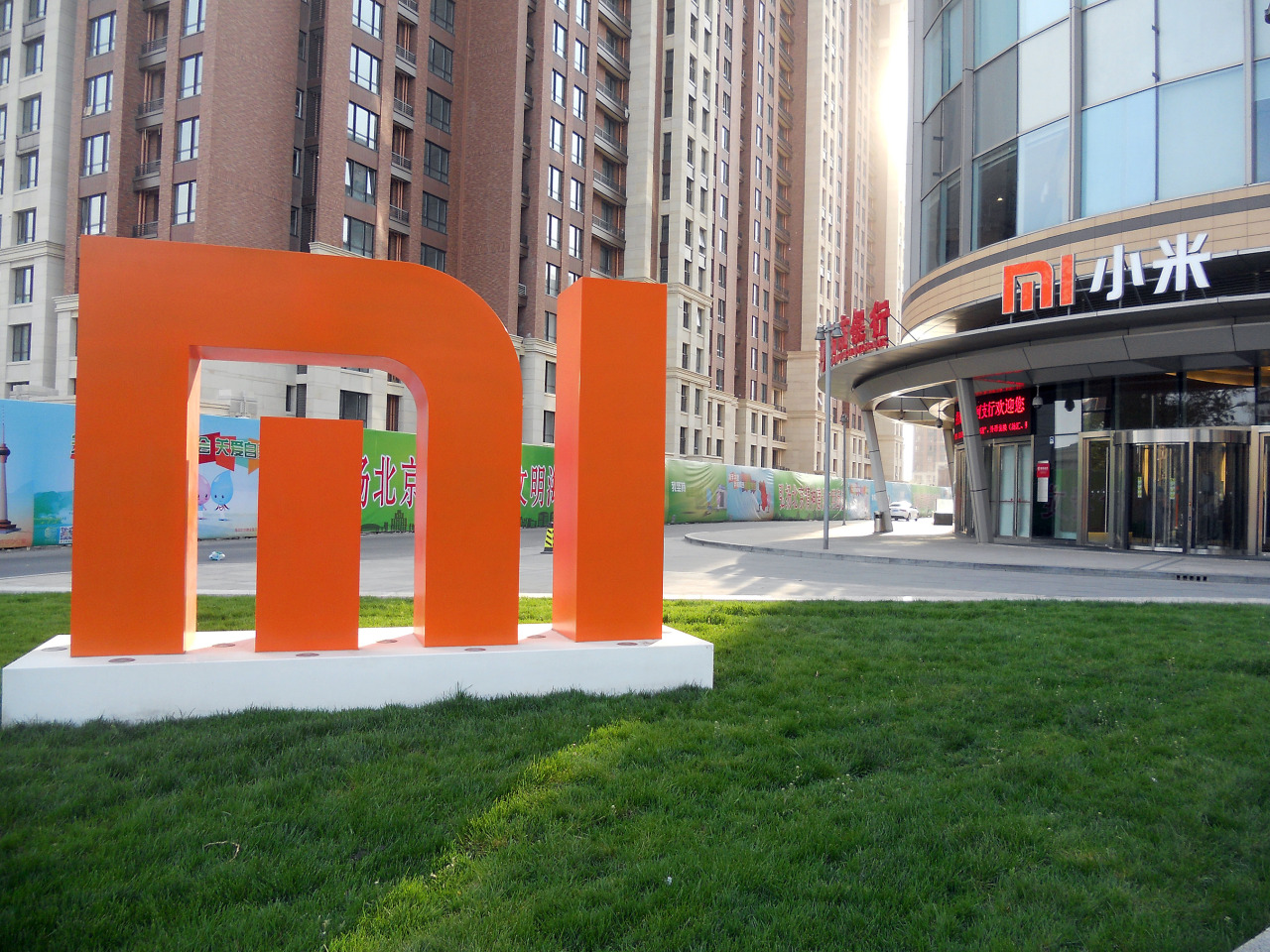 The Xiaomi Mi band is one of the affordable fitness bands you can find on the market. With that said, Xiaomi is about to give its customers a much better choice as the company is working on the next generation Mi Band that it will be unveiling soon. We know that Xiaomi has confirmed that it will be releasing MIUI 8 update on May 10 alongside new hardware but the company did not go into the specifics about that.
Rumors are suggesting the Xiaomi will be unveiling its new phablet the Mi Max and the Mi Band 2. The company has not confirmed this but its CEO recently shared a photo where he was wearing a wearable device with a display. Check out the photo below.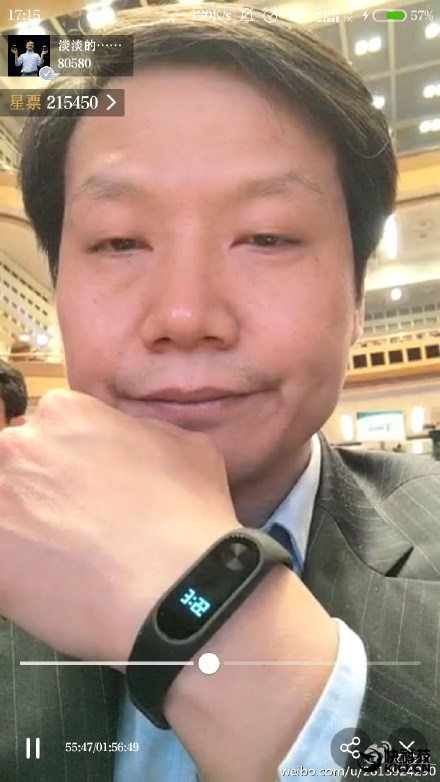 This photo sort of confirms that the company is working on a new fitness band that it may be ready to launch anytime soon. Since the next event the company has will be taking place early next month, we expect to see the smart band then.

The biggest addition this band brings is the display which was not available on its earlier ones. The image shared also shows a physical button (round in shape) which looks like an interesting design on a fitness band.
As expected, Xiaomi has not shared any specifications about this band and we will learn more when the company decided to launch it officially.
Read: Xiaomi Confirms That It Will Be Releasing MIUI 8 on May 10th