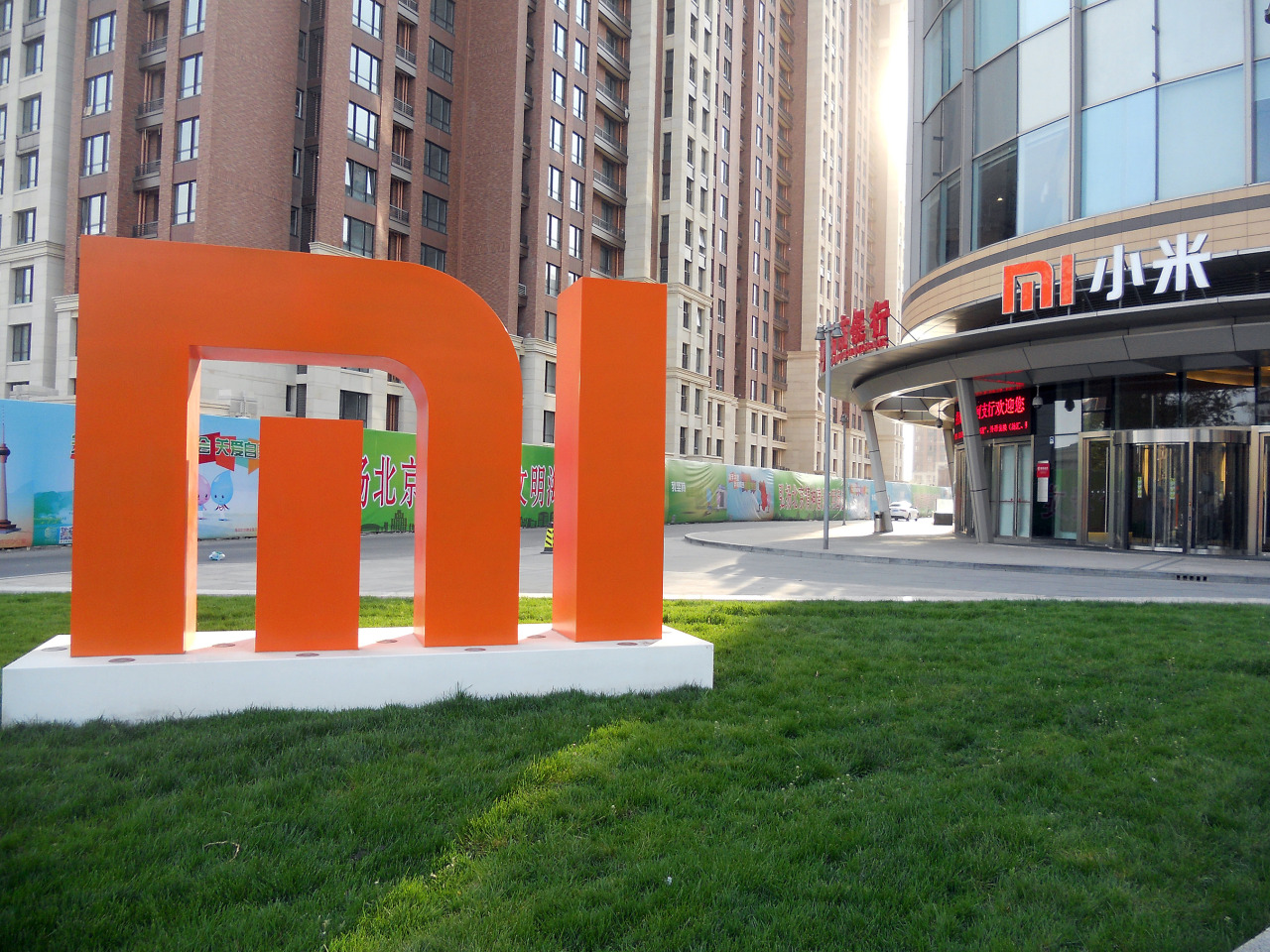 Its seems like every smartphone manufacture will release a smartwatch sometime in the future. We have seen smartwatches from some big name manufacturers from Samsung, Huawei, Motorola and even Apple. One company that has not yet embraced smartwatches is Xiaomi. The company already has fitness bands but had never said that it would venture into smartwatches.
Rumors about Xiaomi's smartwatch surfaced about a year ago but nothing came out of that and we all forgot about that. All we saw on the market were fitness bands from the company that are more affordable when compared to what other top manufactures are offering.
Well, it seems like 2016 is the year that Xiaomi wants to venture into the smartwatch space. This has been revealed by the company's co-founder and VP Liu De who said that they will be unveiling their first smartwatch during the second half of the year. Xiaomi will also be unveiling a new fitness band on May 10 so the smartwatch will come much later after the Mi band is unveiled.
Liu De did not reveal much about this smartwatch in terms of specs or the exact month and date when the company will be ready for launch. For all we know is the smartwatch can even be launched in December (still the second half of the year right?).
Xiaomi took over the smartphone market in style and let's hope the company is able to replicate this with smartwatches.
Read More: Xiaomi Redmi Note 2 Review