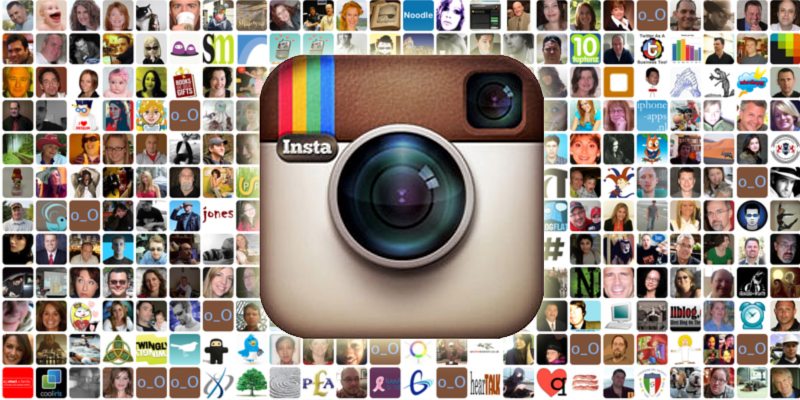 The biggest problem Microsoft has faced with its mobile platform, Windows 10 Mobile, is the lack of apps when you compare it to Android and iOS. This app gap may have shrunk but it is still a big problem for Microsoft as most users don't care so much about the number of apps on the store but rather the existence of the specific ones that they need.
When Microsoft released Windows 10 for PCs and Windows 10 Mobile, the company hoped that they will help with the app gap situation especially with the universal Windows platform that allows developers to develop Windows 10 apps that can be used on all platforms from smartphones, PCs, tablets among others. Windows is the most popular OS for PCs so it makes perfect sense for Microsoft to go this route especially since developers are already building apps for Windows (PC version) and now they have an easier way to bring those apps to smartphones.
One of the apps that was missing for Windows 10 Mobile users is Instagram. The app has been available but was in beta and since Instagram for Windows Phone 8 has been in beta since it was launched, we didn't know if the one for Windows 10 mobile was ever going to be available to users without the beta tag.

The official Instagram app for Windows 10 Mobile has the same features as the other versions for Android and iOS. The app also supports Live Tiles, Video uploads and Direct Messaging. It also brings all the usual photo filters that you can find on its Android and iOS apps.
Come one, come all!!
As Instagram officially makes its way to Windows 10 Mobile, Facebook also announced that it will also be launching its official Windows 10 Mobile app very soon. If you don't know yet, Facebook owns Instagram and it is not strange to see the two bring their apps to Windows 10 at the same time.
This is all good for Microsoft and Windows 10 users as getting more apps to the platform might finally attract more people who may end up buying some of its devices in the future.
Read: Microsoft Lumia 950 Review