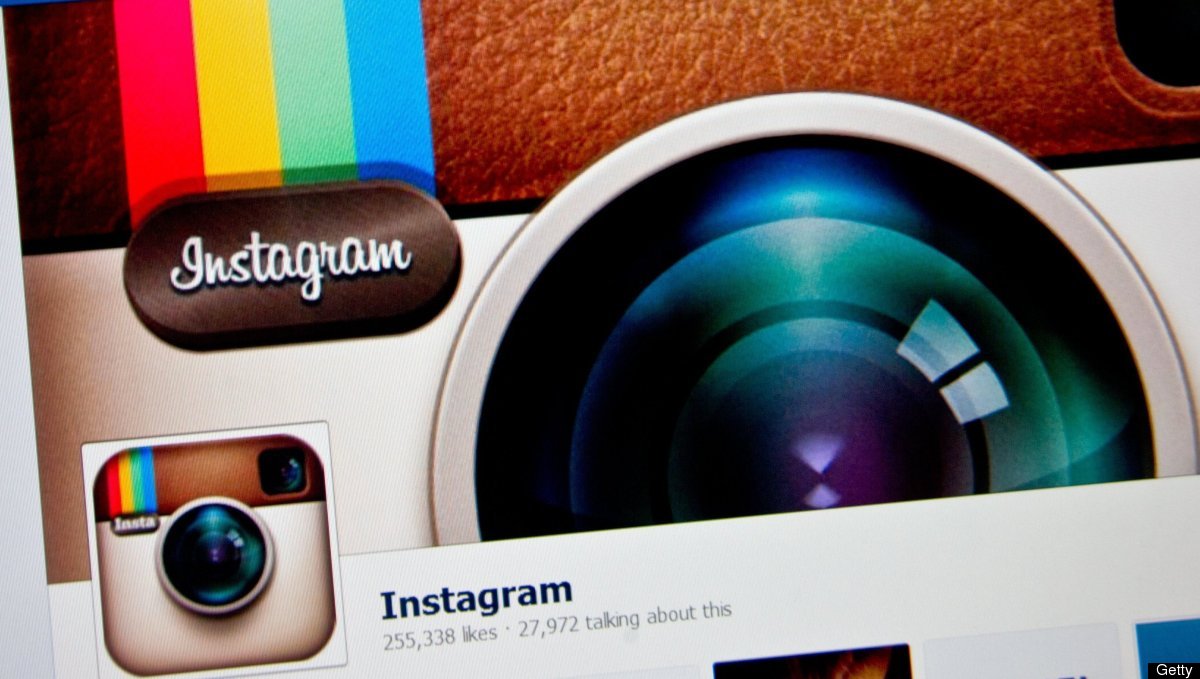 Earlier this year, Instagram said that it will be implementing a number of changes to its platform throughout this year. The company did not say what these changes are but we know that the changes are meant to keep users engaged and as the photos sharing app looks for new ways to attract advertisers.
We have seen some of these changes already and the last one was implemented late last month when Instagram announced that users can now upload up to 60 second videos on its platform.  You can find some other things related to Instagram here.
Back to the story of the day, Instagram is believed to be testing a black and white UI. Some users have spotted these new changes that show a black-and-white UI meaning that the company plans to move from the blue-and-orange design you have seen if you have used Twitter.  If these changes are implemented, this will be a very bold move for Instagram and probably its most controversial one yet.
From the screenshots sent to The Verge by Anton Abramov you can also see the redesigned icons across the app. For example, the camera icon now looks more like a camera from the current one that is more of a square with a circle inside it. The notifications feed has also been updated with a heart and not the current one which is a heart inside a dialog bubble. From the redesigned icons, Instagram is embracing a more modern look but am still not sold on the new color combination.
As I have mentioned above, the leaked screenshots indicate that Instagram is still testing new changes and it is still not clear if they will be adopted. The Verge reached out to Instagram and this was the response, "We often test new experiences with a small percentage of the global community."
Right now only a few Instagram users using its iOS app are the ones seeing it and we will have to wait and see what will happen in the end.
While we are still on the Instagram topic, we did open our Instagram account which you can find here. Go follow us there.
Also Read: How to Turn On Instagram Notifications On Specific accounts