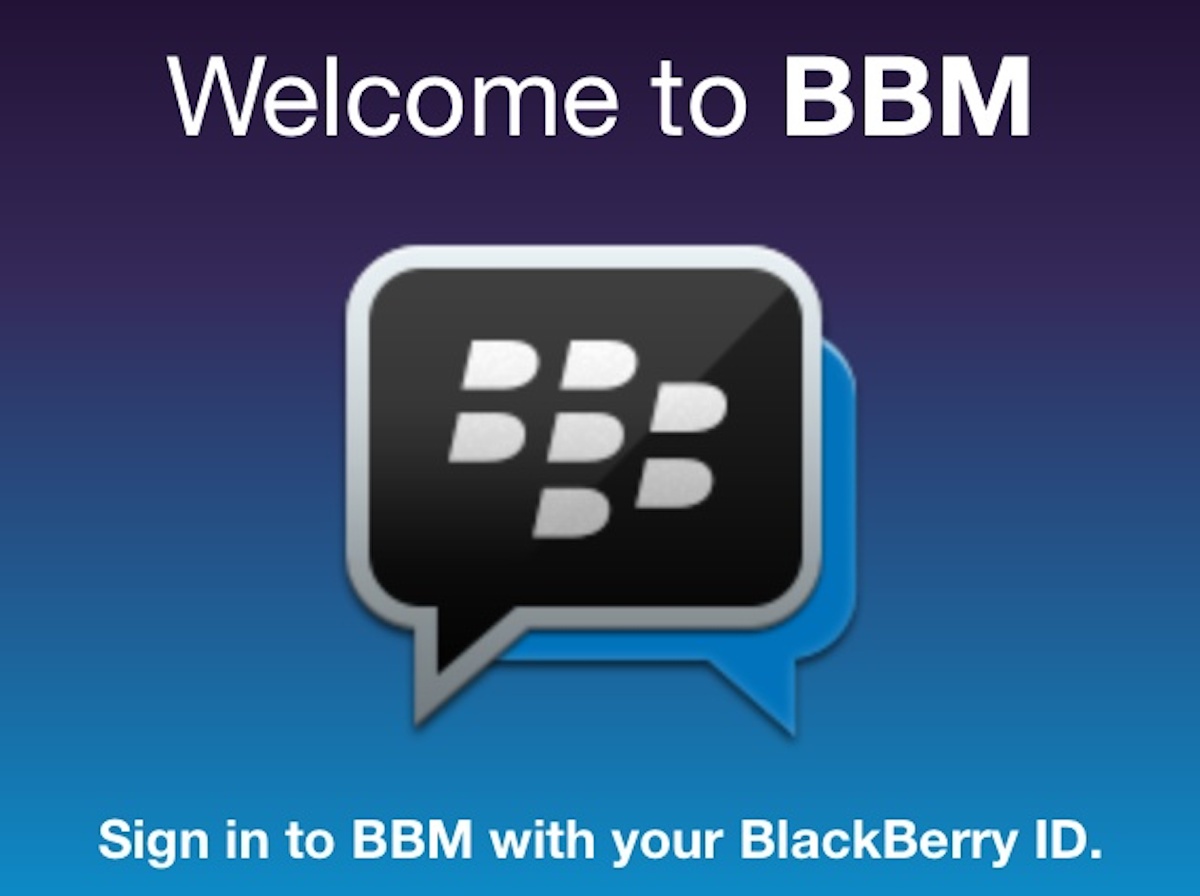 BlackBerry has announced a new update for BBM for Android that brings video chat support to the platform. The updated app is already on the Play Store and you can go ahead and get it right now. BlackBerry says that video calling has been the most requested feature by BBM users and that is why the company is adding it now.
The video chat feature for BBM is still in beta available for Android only at the moment. BlackBerry says that it will be bringing it to iPhone and iPad users very soon. The company did not give a specific date as to when iOS users should expect the update.
Video support feature for BBM for Android is available in select markets in North America (Canada and US) and the company says that it is doing this to monitor progress before making it available to all users. In a statement, the company said, "Please note we're initially limiting availability because this is the first time we're launching BBM Video calling, and we want to monitor performance, gather feedback, and iron out any kinks that may arise before we roll it out globally."
Global roll out will most probably start in July this year after BlackBerry irons out all the issues.
The new video calling feature is simple to use and does not require sign-up approval. All you have to do is tap the icon and start the video call with your contact and the app will ask you if you want a video or voice call.   Both you and your contact need to have the latest BBM app for this to work.
Read: Android Marshmallow is finally available for BlackBerry Priv Owners