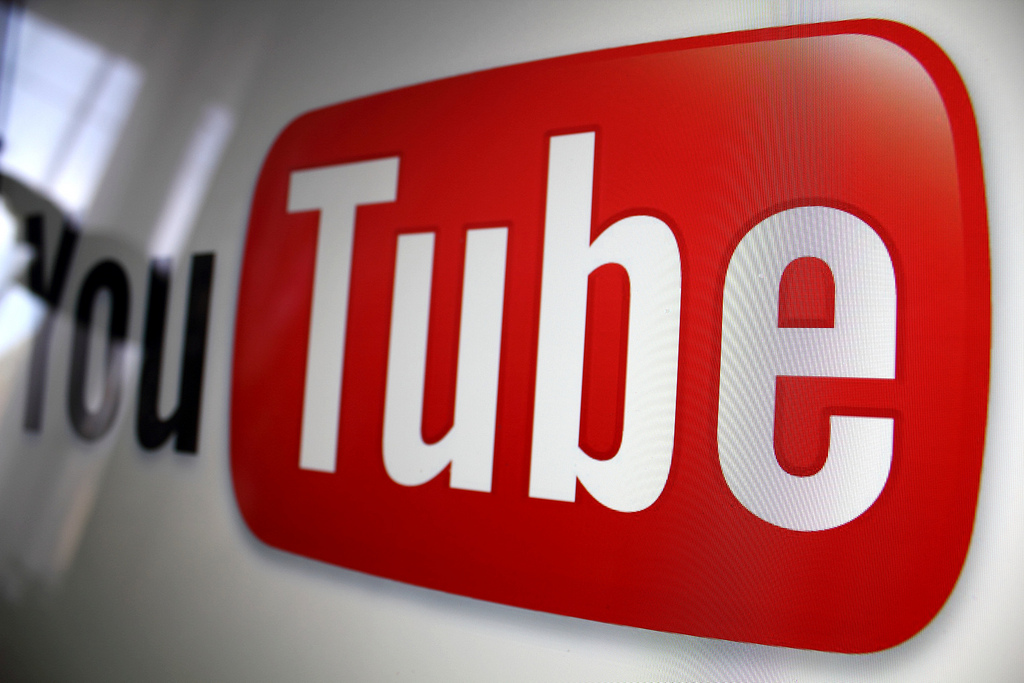 Google has just updated its mobile apps to give them a modern, simple and clean format. The company announced this two days ago through its official blog post saying that this new design will help people using its apps discover and enjoy more. The update has been rolled out to YouTube apps for both Android and iOS.
This new update also brings a newer and better recommendation system. The company said, "This isn't just a new coat of paint on the same old Home—we've coupled a fresh design with more relevant personalized recommendations that make it easier to discover videos you'll be excited to watch."
This is a much needed improvement if you ask me as the previous YouTube app (for Android) wasn't that attractive to me and I rarely used it unless I no other choice.

Back to the new recommendation system, YouTube added, "The new recommendation system is based on deep neural network technology, which means it can find patterns automatically and keep learning and improving as it goes. Every day, we recommend hundreds of millions of different videos on Home, billions of times, in 76 languages."
Google also said that those who have tired the new recommendation system are now spending more time watching videos and content from the channels they have subscribed to. This is good news if you are a content creator.
If you haven't used the YouTube app yet, I suggest you give it a try right now.
Read: YouTube Offline is now available in Kenya