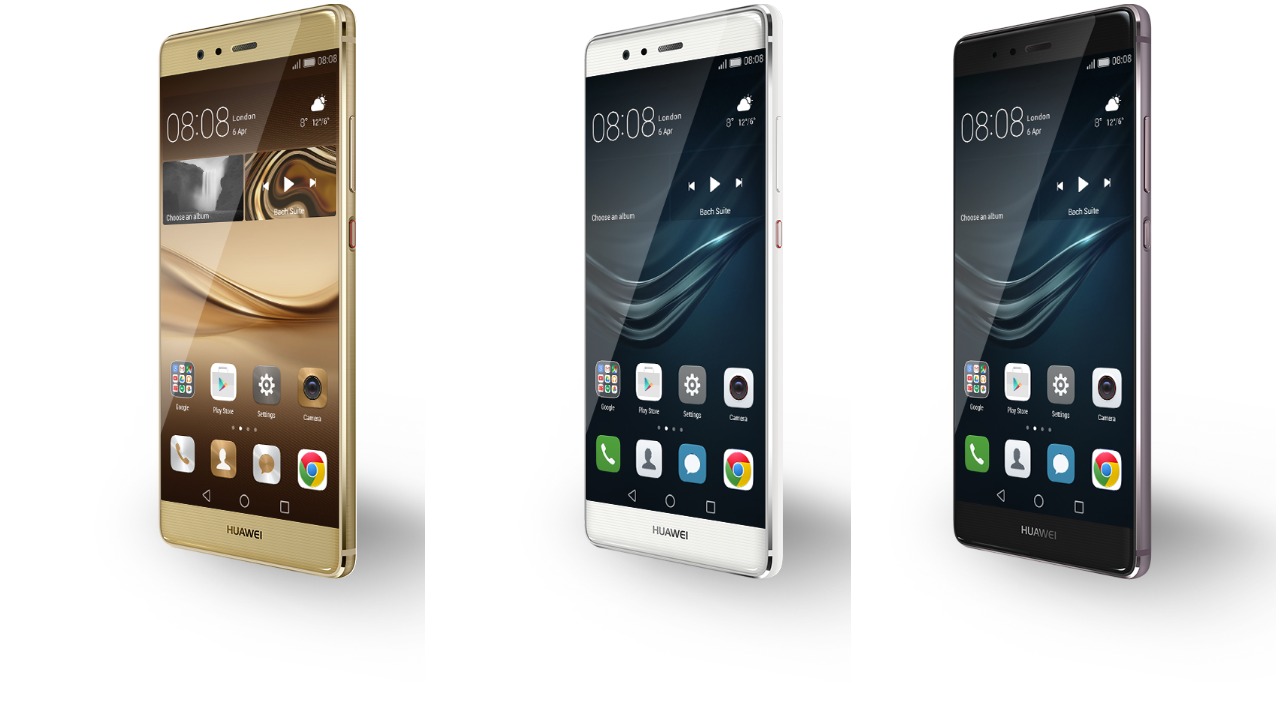 Huawei has never been a huge fan of QHD displays and its CEO Richard Yu once said that it is not easy for the naked eye to tell the difference between QHD displays and Full HD displays and that is why the company did not adopt such displays. Even the company's latest flagship, the Huawei P9, has a Full HD display (1920×1080 pixels) as other manufacturers are using higher resolutions.
Not very many people have complained about the Full HD displays on Huawei phones but there are those who saw this as a deal breaker. It looks like Huawei will not be stuck with Full HD displays for long as its CEO has confirmed that some of its future devices will come with QHD displays.
Its CEO Richard Yu said this in a post of Chinese social site Weibo. He said, "Last year I would certainly not buy a 2K device as the power consumption was high and the difference to my eyes non-existent. But now I have changed my mind and my next phone will be 2K as I like VR!" It looks like Virtual Reality has finally saved the day if you are one of the people who did not like the Full HD displays on Huawei phones.
He did not reveal when these smartphones will be released or if they will be flagship devices or mid-range ones but we will know more as the year goes by. My guess is that the successor to the Mate 8 will be the first device with this display.
Read: The Huawei P9 Will Be Launched in Kenya Next Month
source