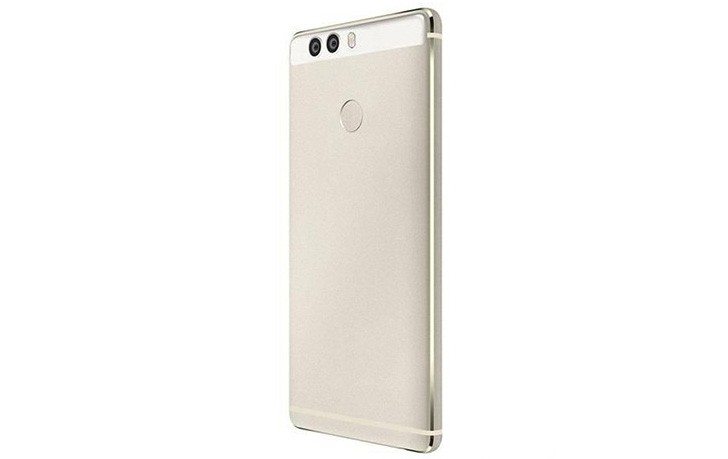 Early this month, Huawei officially unveiled its 2016 flagship smartphone, the Huawei P9. As Huawei was announcing the P9, it also announced a much bigger version of this phone, the Huawei P9 Plus. This is similar to what the company did last year but what most people noticed was that a smaller version, the Huawei P9 Lite, was missing from the list. Rumors and leaks about this phone had suggested that there was to be the 'Lite' version which we didn't see at the launch event.
Soon after the launch of the P9 and P9 Plus, we started seeing new rumors that suggested that the P9 Lite was to be launched soon but nothing concrete came out of that.
Huawei never announced the availability of this phone but it is already available to purchase in some European countries. This is quite strange but at least we now know that the P9 Lite is on the way as it has just been certified by Chinese telecommunication authority TENAA. This certification means that the phone is ready to be launched anytime from today.

The listing on TENAA also reveals some of the specs you should expect to find on the P9 Lite. For the display, it will have a 5.2 inch one with a 1080p resolution. It will be powered by a 2Ghz Octa-core processor coupled with 3GB of RAM and 16GB of internal storage space.
For the camera, the P9 Lite will have a 13MP camera at the back with an 8MP unit in front. The battery will be a 2,900 mAh unit with Android 6.0 Marshmallow as the OS.
Huawei hasn't said anything about the launch of this phone but am expecting it to be launched officially later this month or sometimes next month.
Read: The Huawei P9 Will Be Launched in Kenya Next Month