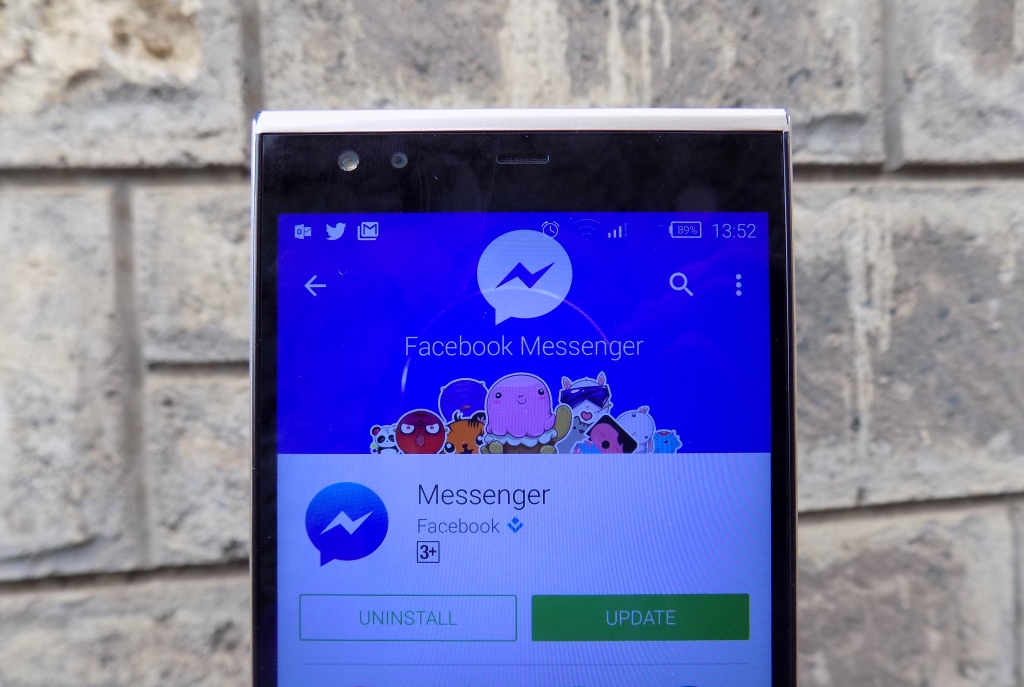 Facebook has today announced that it is rolling a new group calling feature to its messenger platform. This new feature allows you and 50 of your friends to a call together at the same time. This is a VoIP-based group call through the Facebook Messenger app.
Starting group calls is very easy and all you need is to tap on the phone icon in a group chat and select the friends you want to be in a group chat with. Messenger will then ping all of them at the same time to be on the call. If for some reason any one of the friends isn't available at that time, they will be able to jump in on the conversation.
Facebook Messenger chief, David Marcus said, "From any group conversations, just tap on the phone icon to initiate a group call. You can then manage individual participants on the next screen."

For you to be in a group call, you and your friends need to be using the newest version of Facebook Messenger as the feature is only available on the updated Messenger app.  David Marcus went ahead to say that users should expect to have the updated apps on their specific app markets (Google Play Store for Android and Apple App Store for iOS) within the next 24 hours.
This is just one of the many features that Facebook has been rolling out on its various mobile apps of late and we expect more features to be released in the near future.
Read: You Can Now Share Dropbox Files Directly from Facebook Messenger