If you have used the taxi hailing app, Uber, then you know that you are presented the opportunity to rate your driver at the end of each trip. As you do this, the driver is also presented with the same opportunity. More emphasis has always been given to what rating the driver gives but what rating you are given by the driver also matters.
So how do you check your rating? Uber has made it easier for you as a passenger to see what ratings drivers give you. You will see the average rating and not the rating each driver has given you by following the steps outlined below.
Tap the menu button on the top left section
Tap the top left section as outlined in the photo below.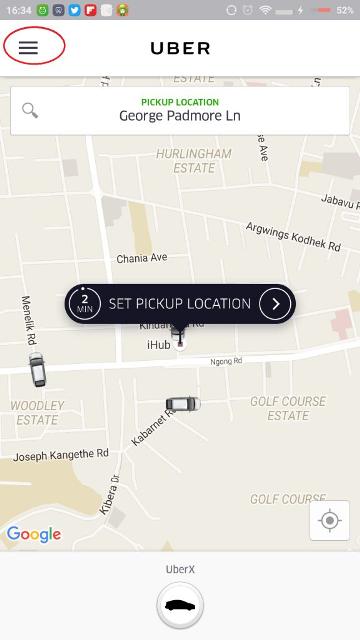 Tap the Help option from the drop down menu
From the drop down menu, select the Help option.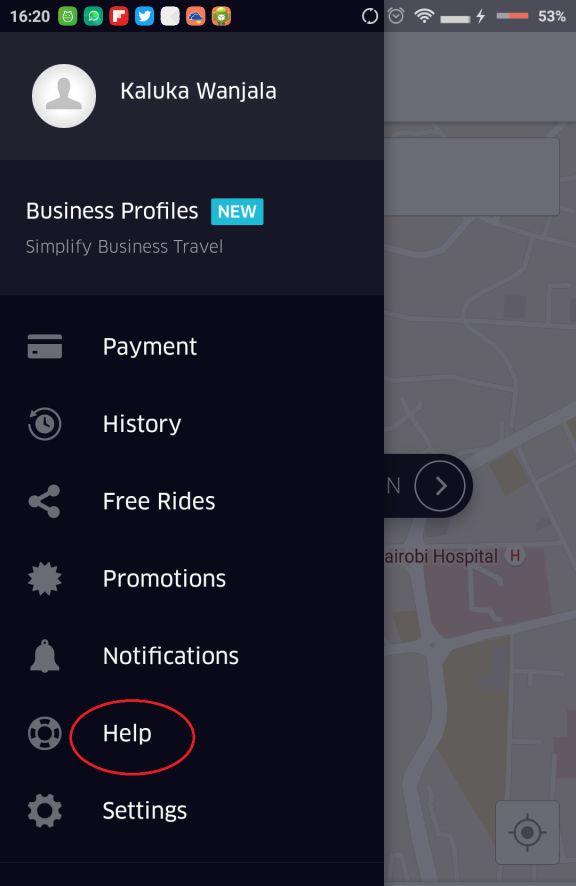 Tap the Account tab
From the Help menu, tap on the Account tab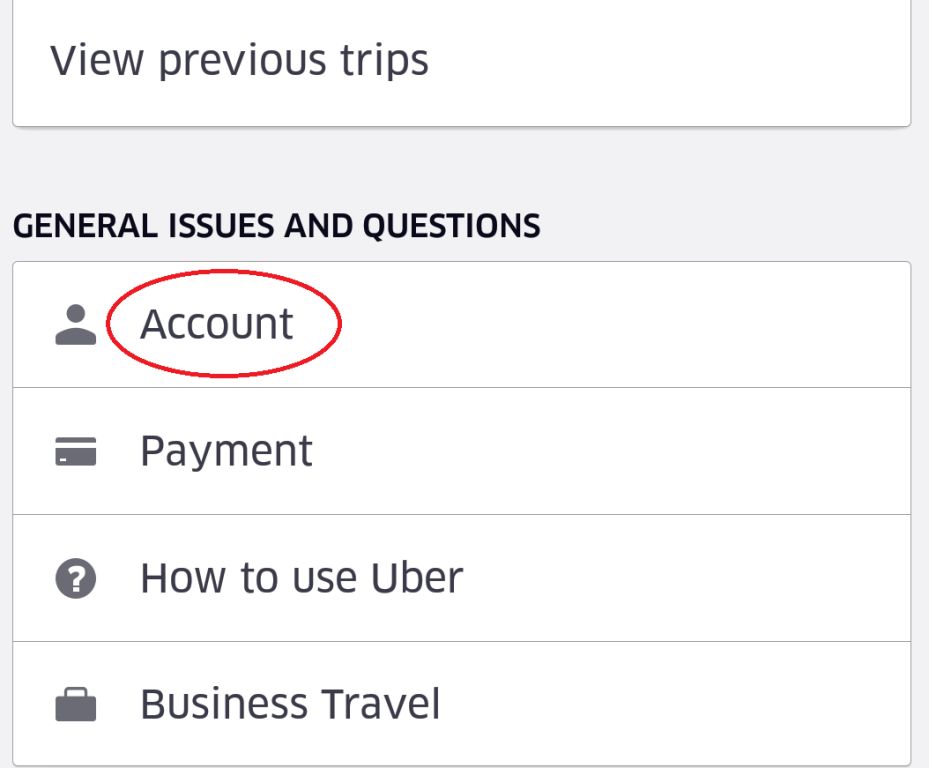 Choose the "I'd like to know my rating" option
From the Account page, choose the Choose the "I'd like to know my rating" option from the list of options you are presented with.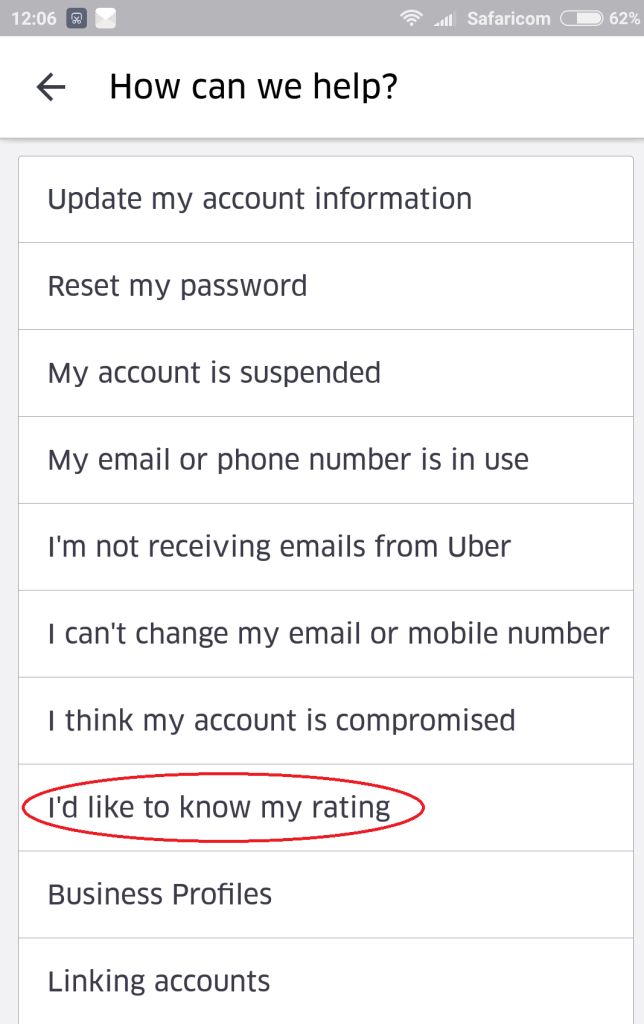 Submit
After you select your option, hit the submit button.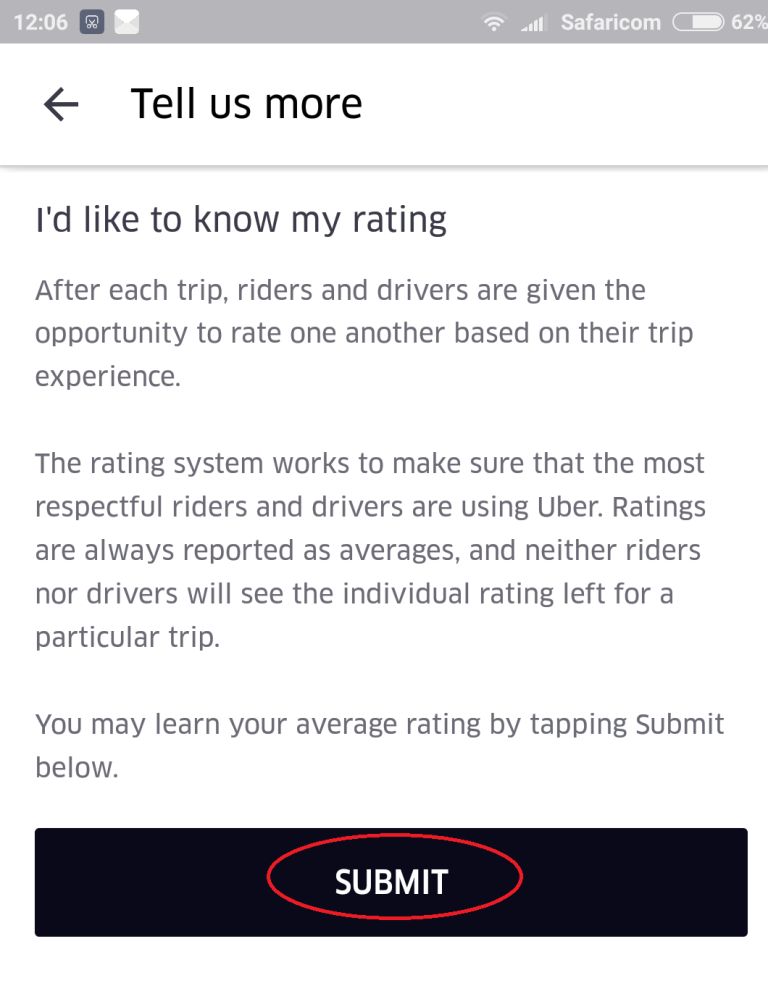 Your Rating
A pop up screen will appear with your rating.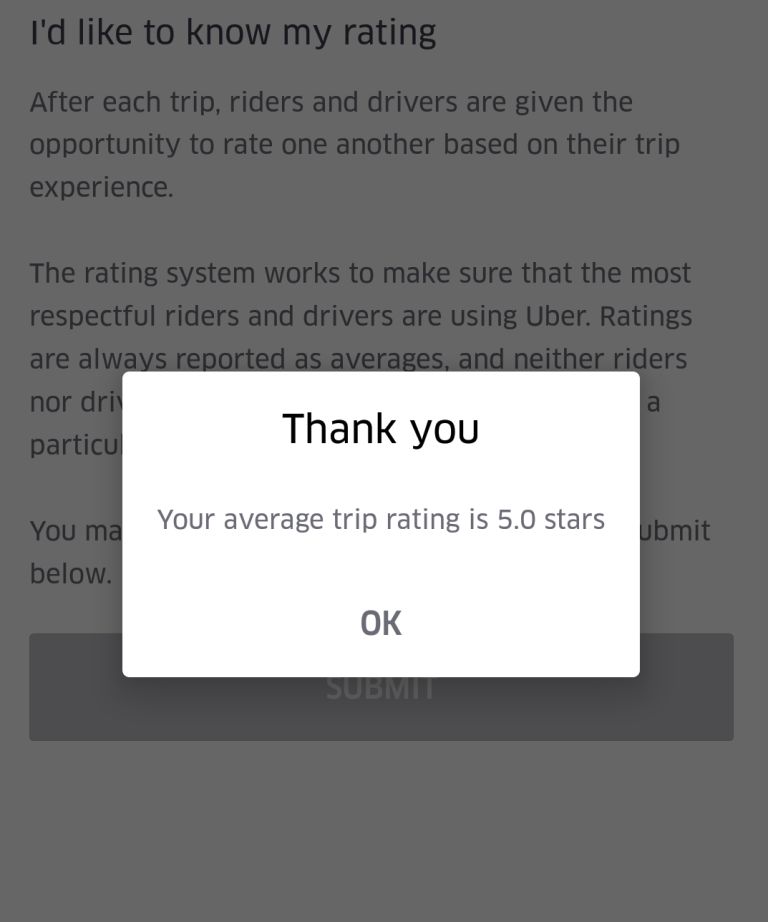 Read: Uber Finally Expands Its Services to Mombasa