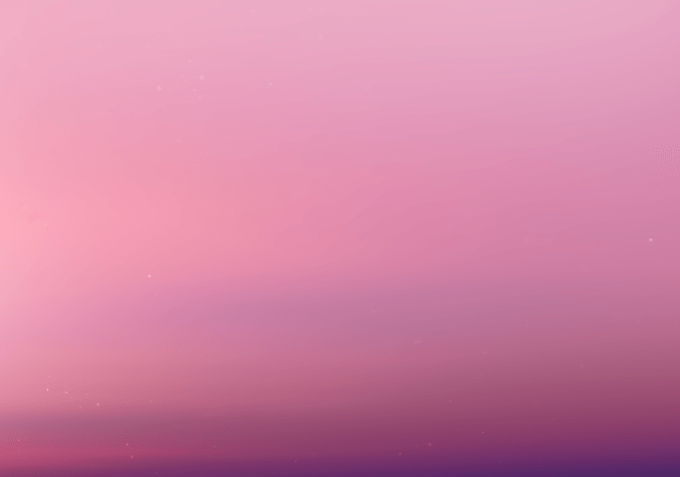 Earlier this week, Google officially released the first Android N Developer preview and this shocked many people given that Google I/O is still two months away. We are used to Google releasing Android developer previews at this event and it looks like the company is doing things a bit differently this year.
With the first Android N preview out, we got to see the new wallpaper that you may have noticed if you have watched any videos about this first release. If you are a fan of this wallpaper that gives your device an almost Android N-Like feel, you can grab the wallpaper as it is available for download (use the download link at the end of this article).
The wallpaper is quite simple as you can see above with a sunset sky painted in pastel purple and lavender gradient hues. This gives it a calming effect which some people might appreciate. I already have this wallpaper on my phone (since I don't have Android N yet) and it looks stunning.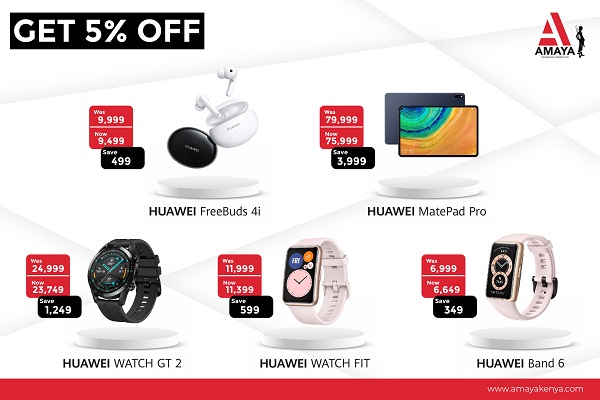 Download the wallpaper here.(2880×2560 pixels, 1.47MB)
Read More: Google's Android Beta program takes out the fun of Manually Flashing System Images