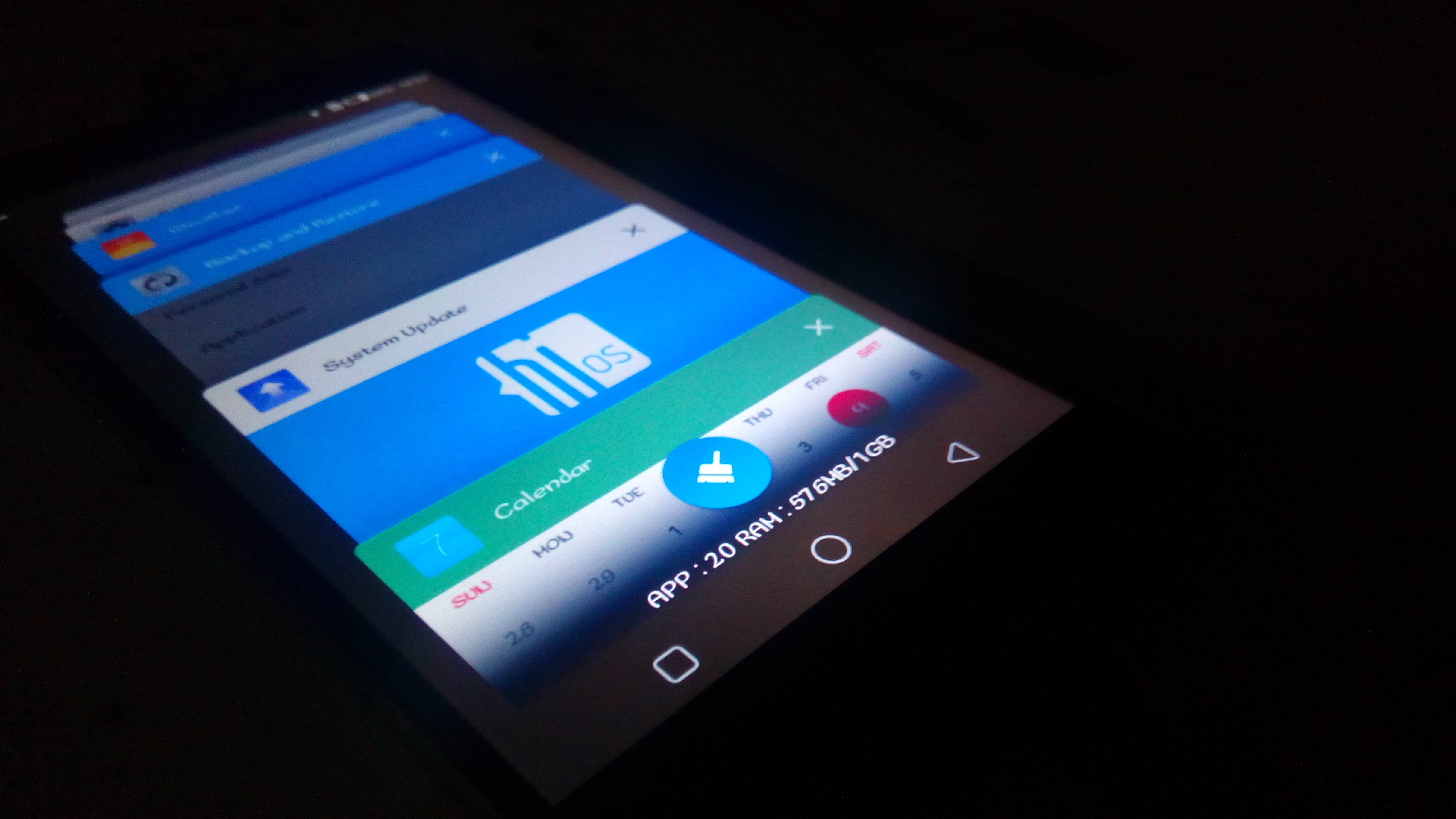 If you're an active follower of technology trends, you may have heard of HiOS, a new custom user interface from Tecno that they will be releasing alongside their upcoming Tecno Boom J8. This move by Tecno aims to give them a personalized identity in the eyes of the consumer when it comes to Tecno smartphones.
I was priviledged enough to get an early experience with the new HiOS, and I must say, I am looking forward to the final release of this inerface. It looks beautiful, the animations are just on point, they have added a few new features into the interface that enhance the user experience. You can now choose between different themes for the interface, including the lockscreen. They have included new font styles, a new pull down notification drawer (I am not sure I like it though) and other neat features that just make it exciting to use the phone. What I love most, is the camera app, it is fast! Snapping a photo in under a second and actually capturing decent looking photos without blur. I couldn't find anything not to like about HiOS, maybe it's because the pre-release software I have does not have Google Play Services and thus I haven't tested how fast and efficiently it would run on a day-to-day use. Oh, there is one thing I don't like, the icons…I wish they would change them to just stock android icons, Tecno! Anyway, enough reading below are a few screenshots of HiOS:
What do you think of HiOS? Excited to try it out or do you prefer what Tecno has going on already?
Read More: Tecno Launches a Community-Based Online Help Forum