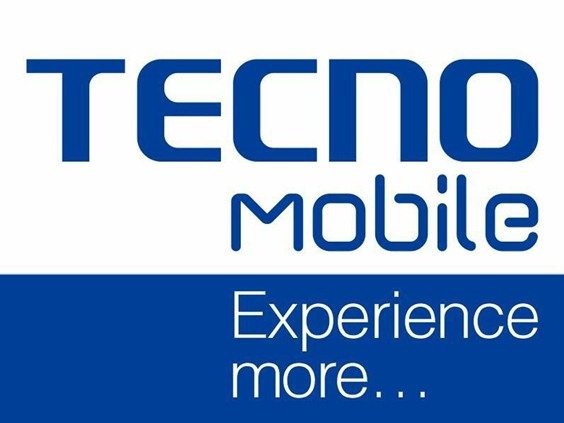 Tecno has decided that 2016 is their year and an upgrade to the well received Boom J7 is well underway. Tecno Boom J8 will soon be launched, it will be a phone focused on music. I don't have a lot of information about the phone, but the biggest news about it is that it will be launching with HiOS on board.
Read More: Tecno's HiOS First Look
Other specifications that I have gathered include: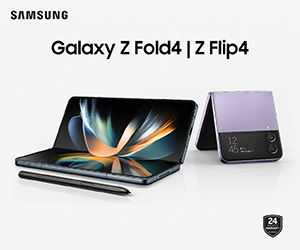 Android 5.1 Lollipop
5.5″ HD Display (or bigger)
13.0 MP AF Back Camera with Flash, 5.0 MP Front Camera with Flash
16GB ROM + 2GB RAM, Expandable SIM, up to 128 GB
Well, before we get to pictures of the device, what is wrong with OEMs? 5.1 Lollipop? We're into the first quarter 2016 and we're still getting phones running Lollipop, I really wish it had Marshmallow instead.
The camera sounds impressive and the RAM, nice! Hoping the processor is as well.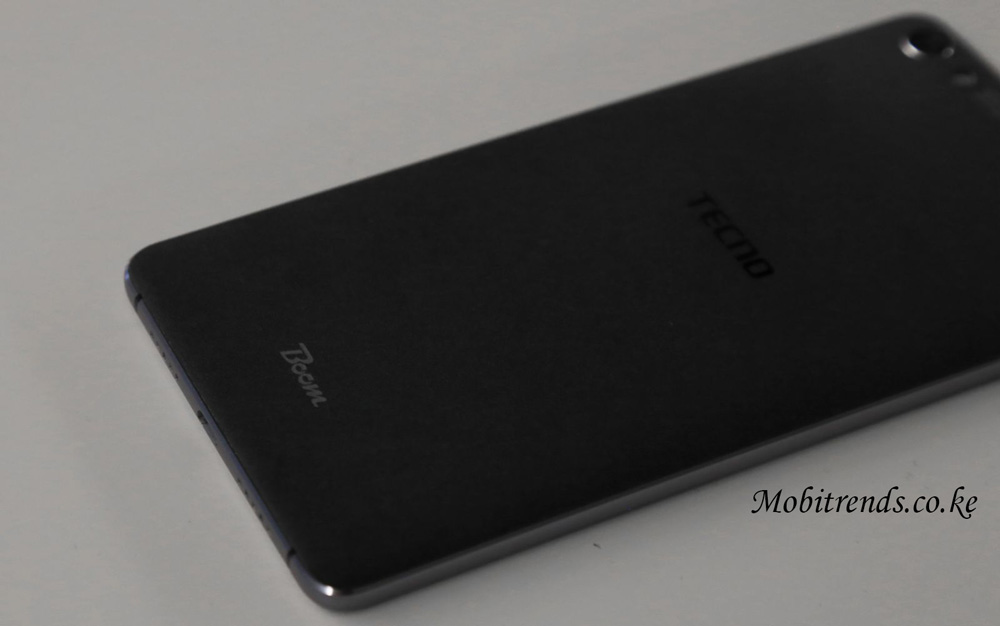 I actually like how the device looks like. It is set to be launched next month (April), until then, this is all there is to know about Tecno's first baby in 2016.
Images courtesy of MobiTrends and Nairaland.