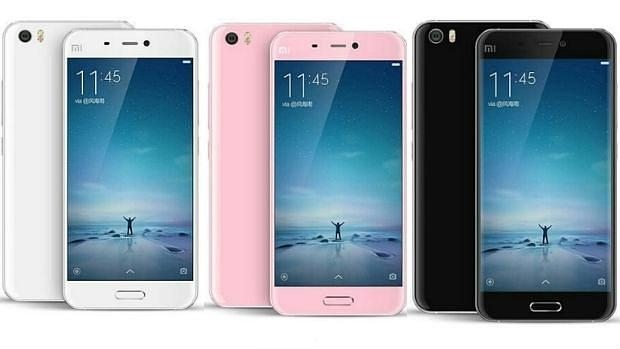 One of the most talked about smartphone of Mobile World Congress (MWC) 2016 is the Xiaomi Mi 5. The phone has premium specs with a very affordable price. With this combination, the Mi 5 became one of the most highly anticipated smartphones of 2016.
The Xiaomi Mi 5 is still not available in all markets at the moment as the company decided to launch it in China first before other markets. The company even held its first flash sale which saw over 4 million units of the Mi 5 sold. This is quite impressive as selling such number of units in less than a day is not easy.
Over 17 million people had expressed interest in participating in this flash sale but only 4 million of them could. This shows how interested people are with this phone because of how good it is. Xiaomi has a second flash sale scheduled for Tuesday next week in Beijing and expects to sell the same number of units.

Given the huge interest in this smartphone, Xiaomi has asked the manufacturer Foxconn and Inventec to increase production of the Mi 5. This just shows you how confident the company has with this phone. Previously the company's CEO had been quoted saying that the phone will not be available in all global markets but am pretty sure if the initial sales are positive, the company will rethink its strategy.
Xiaomi Mi 5 Specifications
Display Size: 5.15 inches IPS LCD Full HD
Chipset: Qualcomm Snapdragon 820
Processor: Dual-core 1.8 GHz Kryo & dual-core 1.6 GHz Kryo
RAM: 3 GB/4GB
Storage Space: 32GB/64GB/128 GB
Android Version: Android 6.0 Marshmallow
Network: Supports 4G LTE
Camera: 16MP at the back with Dual tone flash with a 4MP one in front
Battery: 3000 mAh non removable unit
Read More: Xiaomi Reportedly Saw Sales of Its Wearables Jump by Over 951% In 2015
Source; GsmArena