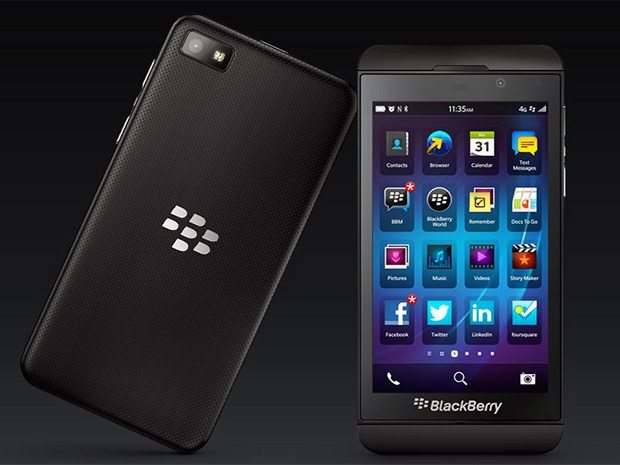 Last year, BlackBerry released its first Android powered smartphone, the BlackBerry Priv. The company said that this was a test product to see how the market reacts and if things go as planned, it would consider more Android powered devices.
Reception was good and we even heard rumors that the company was working on a second Android device to join the Priv.
Read More: BlackBerry Is Reportedly Working On Yet another Android Smartphone

At CES 2016, BlackBerry's CEO, John Chen, sort of confirmed that a second android device is coming this year. He went ahead to reveal that the company will go all in on Android this year. He did not give out details of what they have planned this year but only said they plan to release a new product and a second phone before the year ends.
This is bad news for the diehard BlackBerry users but looks like good new to Android enthusiasts. The company has revealed that no new BlackBerry 10 devices will be released but those already on the market will continue existing. No news of how long the company plans to support these existing devices.
Going forward, BlackBerry plans to expand the Priv to 31 countries in the next few quarters. Chen said that price may come down with time, this is a good thing as the $699 (Ksh 71,000) is not very cheap. BlackBerry hopes the Priv will help improve its sales as the company considers 2016 to be its make or break year, if things don't turn out right this year, the company may exit the smartphone market altogether. I just hope it doesn't come to this as I would love to see BlackBerry around going forward.
Read More: BlackBerry Priv Android Smartphone Strikes the Balance between BlackBerry As We Know It and Android