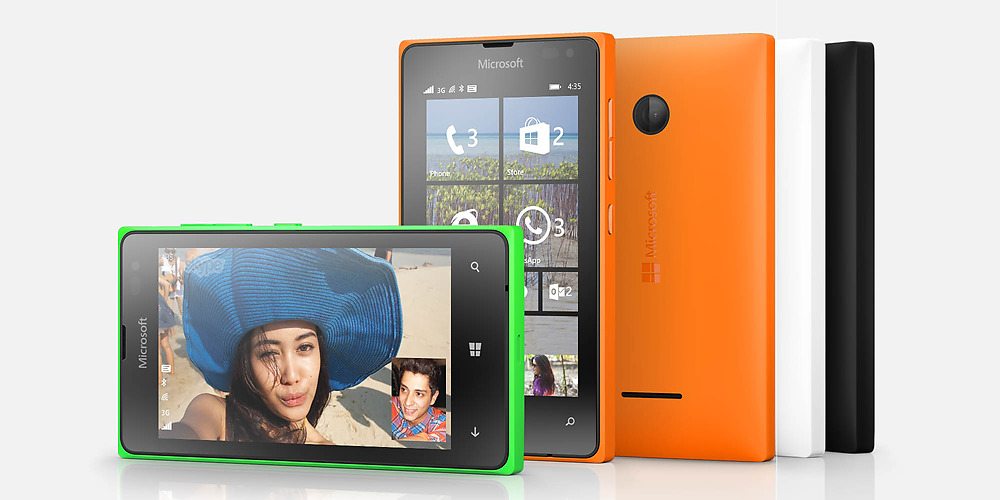 We have for a while now been expecting Microsoft to roll out Windows 10 Mobile to some of the existing Lumia smartphones. Windows 10 mobile was officially introduced into the market late last year when Microsoft was unveiling its current flagship smartphones, the Lumia 950 and Lumia 950 XL.
Some of the existing Lumia smartphones that we were expecting to get the update first include Lumia 520, 532, 625, 720, 820, 920, 925, 930, 1020, and 1320. This update was supposed to roll out to these users back in December but obviously that did not happen and we expect it to do so starting from February 29.
Read More: These Are the Lumia Smartphones That Will Be Getting Windows 10 Mobile Update

As we get closer to February 29, Microsoft has revealed that some of the existing Lumia smartphones will need to bet new firmware updates before they get updated to Windows 10 Mobile.
Speaking to Neowin, Microsoft's Spokesperson said, ""For existing 8.1 devices, Win10 update is going to be only SW update, but in order to fix few issue, there will be FW updates for some devices which are still based on 8.1 SW before they can receive Win10 update. Right now we have not communicated what 8.1 devices will get updated and when but please have the latest SW on all your 8.1 in preparation of win 10."
Microsoft did not reveal which devices these are and my guess is that it will be informing the users of the unnamed devices when the firmware updates are ready to be downloaded to their device.
Windows fans already know that every update their Lumias running WP 8.1 have received have always been bundled with firmware updates. Windows 8.1 itself came with Lumia Cyan firmware while Windows 8.1 Update 1 came with Lumia Denim. So this new announcement by the company isn't that strange at all.
We will keep a close eye on this and inform you if there are any developments.
Read More: Microsoft Officially Unveils the Lumia 650 Smartphone