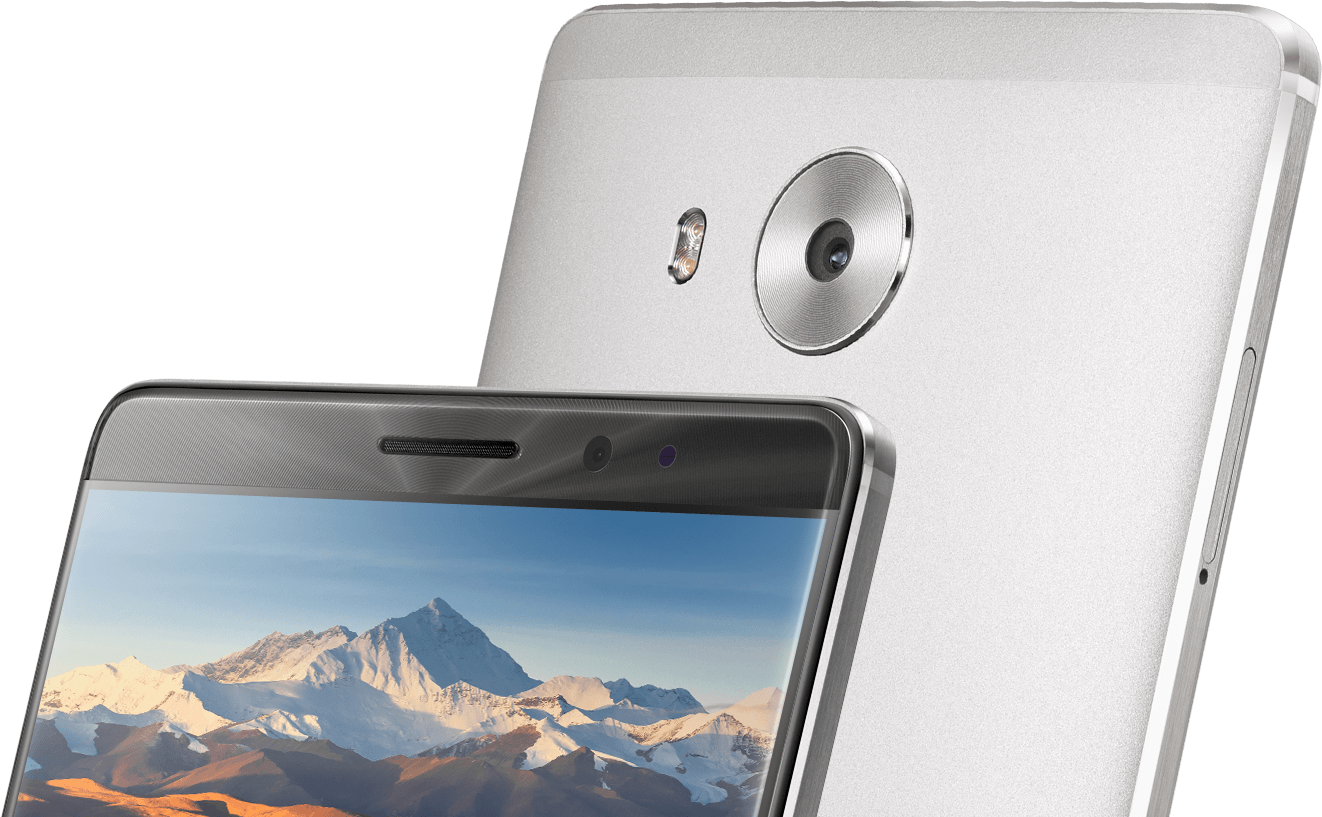 Huawei has announced a new partnership with Leica to transform the camera experience of those who buy its smartphones. Leica is a high-class camera manufacturer from Germany that has been around for over 100 years. This partnership gives Huawei an upper hand compared to other smartphone manufacturers.
A press statement from the company reads, "a co-operation with shared premium ambitions and spirit, which will see both technology and photography brands combining their shared ethos in a long-term commitment to the art of craftsmanship, meticulous engineering and the spirit of winning collaboration, to create a powerhouse in the reinvention of smartphone photography."
Neither companies revealed much details about this partnership and we cannot conclude what it will be all about.

Huawei already makes some good smartphone cameras and this new partnership may take that to the next level.
Richard Yu, CEO of the Huawei Consumer BG said: "We choose our partners carefully, and with this extraordinary collaboration we are offering our wide customer base and consumers the best elements of two expert brands in harmony: combining innovation and design, enhancing the user experience and continuing to inspire amazing advancement in human technology through exceptional premium imaging quality. Leica is a legend in the world of photography; we believe no other manufacturer has revolutionised the industry as much as them. We, Huawei, take the utmost pride in exceptional quality and Leica is in a class of its own in its sector."
Huawei will be releasing more information about this partnership as time goes by.
Read More: Huawei launches the MateBook, a 2-in-1 Laptop for Business Users