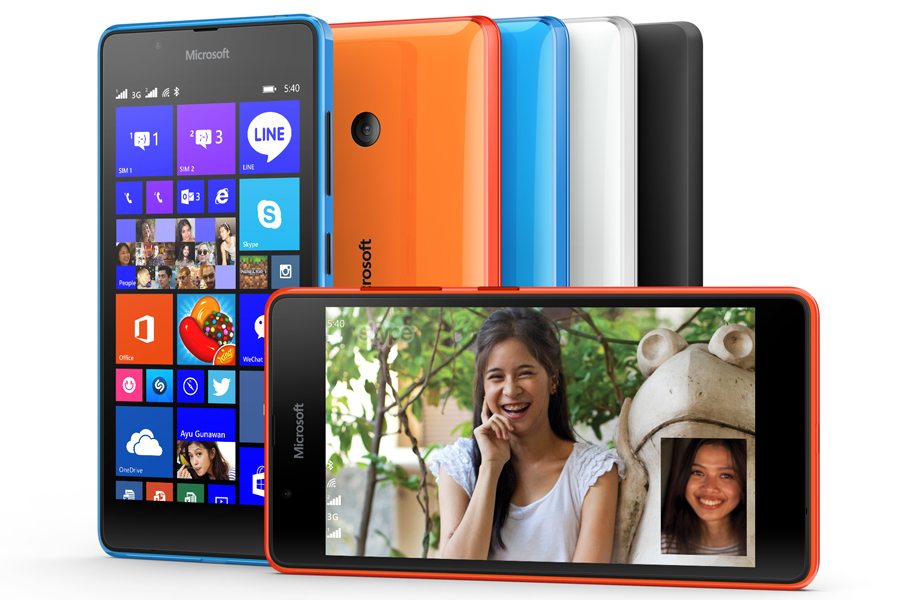 If you own a windows phone device, then you are probably waiting for the Windows 10 Mobile update. Microsoft has been talking about this update but up until now, we have not seen it roll out as Microsoft wants the recently announced Lumia 950 and 950 XL to be the first devices on the market with this OS.
Since the Lumia 950 and Lumia 950 XL will be available later this month or early next month, we should expect to see the Windows 10 Mobile update start rolling out very soon. We already know that Microsoft will be updating most of the existing Lumia devices to Windows 10 Mobile but up until today, we didn't know which devices exactly or even when this update will be available to end users.
The latest information about Windows 10 Mobile update comes from Poland and gives us a clue as to which devices will get updated first after the launch of the Lumia 550, Lumia 950 and Lumia 950 XL.

According to the report, Microsoft has two waves of updates planned for the next three months. The first one will be on December 14 and will be for the Lumia 630, 635, 640, 735/730, and 830. As you have already figured out, these are the Lumia devices launched within the last 18 months or so.
The second update will be rolling out on February 1, 2016. The devices that will be getting this update include the Lumia 520, 532, 625, 720, 820, 920, 925, 930, 1020, and 1320. There is now news about the Lumia 530, Lumia 535, Lumia 540 or Lumia 430 which is surprising but my guess is that they will also be getting updated in the first phase as these devices were launched quite recently. .
I will keep you updated on this in case there are any changes and when the updates are finally available to end users.
Read More: Existing Lumia Smartphones Will Get Windows 10 Updates From December