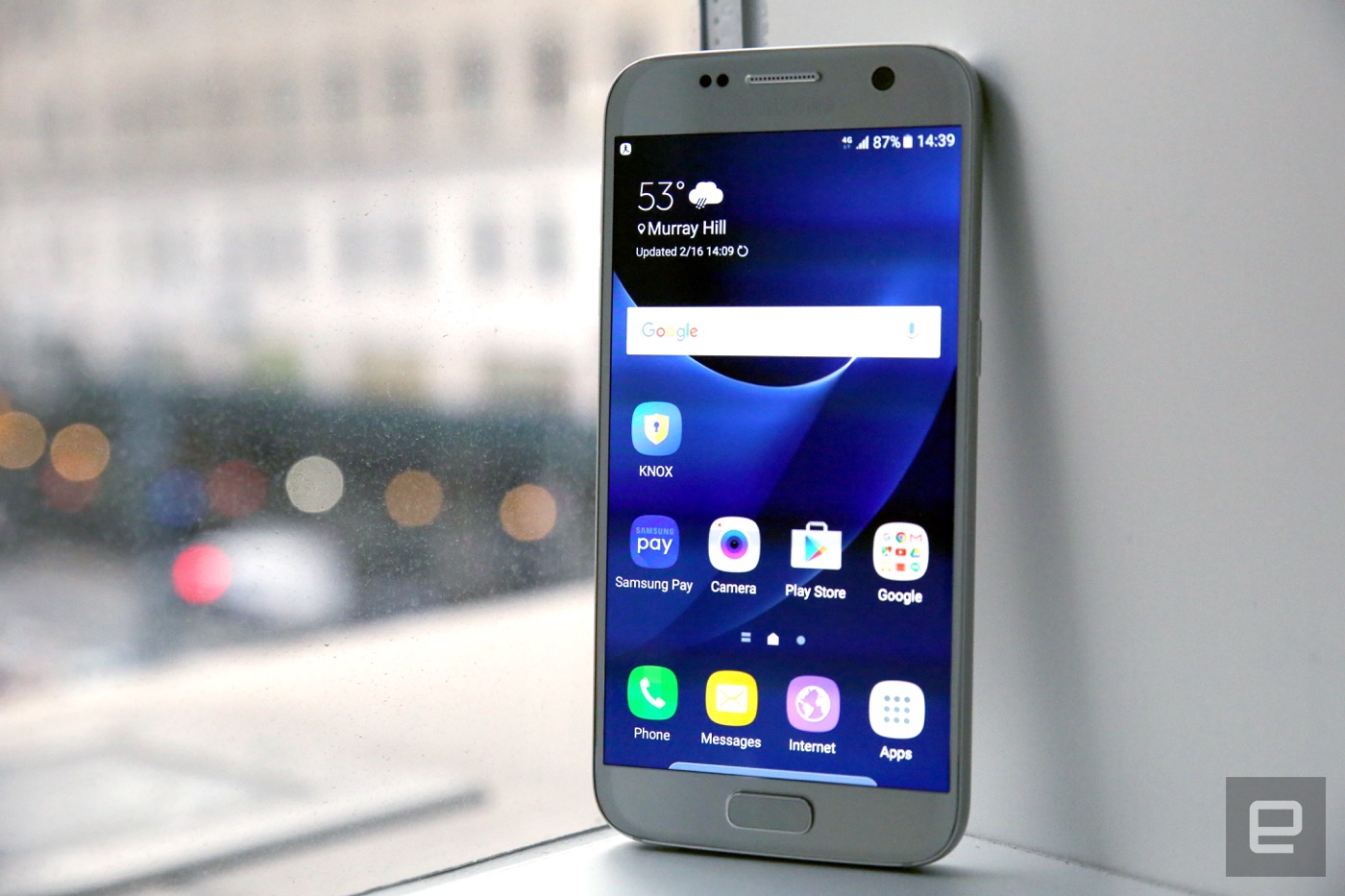 After months of speculations, Samsung has finally unveiled its flagship smartphones for 2016. These smartphones, the Samsung Galaxy S7 and Galaxy S7 Edge, were unveiled yesterday ahead of Mobile World Congress (MWC) 2016. These are sort of the next generation smartphones from Samsung.
The Galaxy S7 and S7 Edge look a lot like its predecessors, the Galaxy S6 and S6 Edge with a few notable differences underneath. Since the Galaxy S6 and S6 Edge were received very well on the market and are still turning heads, Samsung decided to introduce slight bumps in terms of specs and did not do a complete overhaul.
These two smartphones have an IP68 certification which means that they are shock resistant, dust resistant and waterproof. They also have support for expandable storage through a microSD card slot, something we had missed on Samsung's devices last year.

The Galaxy S7 and S7 Edge will be available in global markets as from Match 11 and I expect it in Kenya anytime from then, probably on that day or a few weeks from then. We will update you on the pricing as we get more information.
Samsung Galaxy S7 and S7 Edge Specs
The Samsung Galaxy S7 comes with a 5.1 inch display while the S7 Edge has a bigger 5.5 inch display with curved edges. Both these display have a resolution of 1,440 x 2,560 pixels. They have the signature metal and glass design that we have come to expect from Samsung devices of late. Despite the differences in design, these two smartphones have almost similar specs.
Underneath, the Samsung Galaxy S7 and S7 Edge come with 4GB of RAM paired with either a quad-core Qualcomm Snapdragon 820 or Exynos 8 Octa 8890 processor. The kind of processor you get will depend on where you are.
Below is a look at the S7 and S7 Edge Specifications.
[table id=25 /]
source: mybroadband