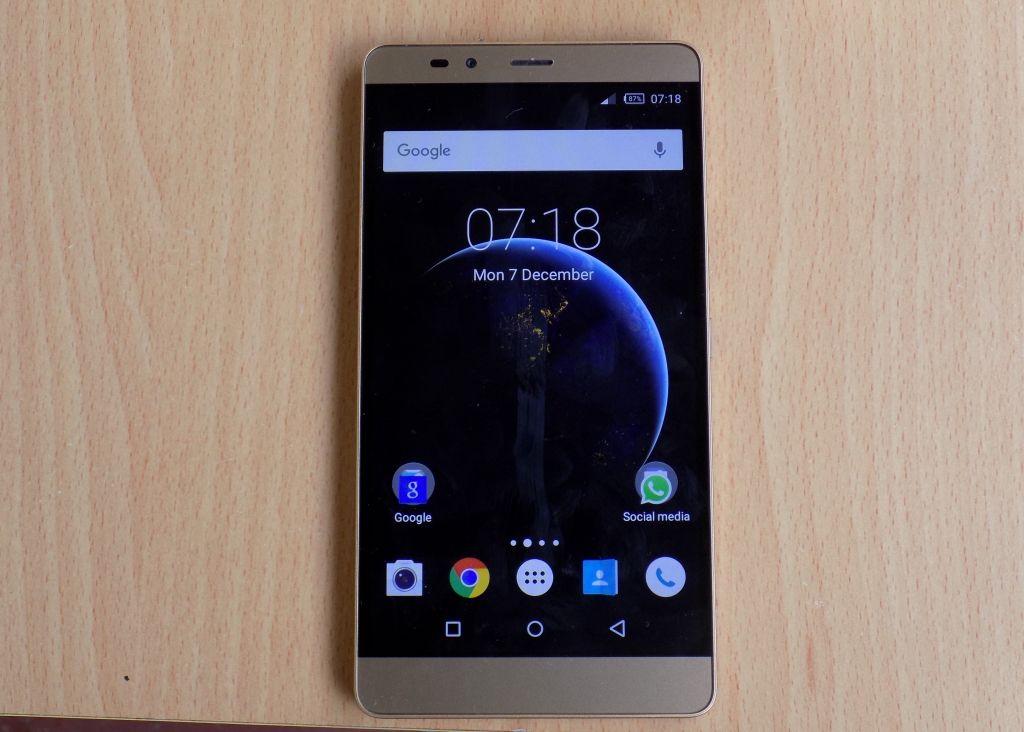 Infinix's latest device in the Note series, the Infinix Note 2 (and Note 2 Pro), is about to get updated to Android Marshmallow. The phone comes with Android 5.1 Lollipop and it looks like Infinix is ready to update it.  This comes a month after the company started rolling out Android Marshmallow to its entry level smartphone, the Infinix Hot 2.
Read More: Android Marshmallow has started rolling out to the Infinix Hot 2
As for the Infinix Note 2 and Note 2 Pro, the company is inviting users of these devices to beta test Android Marshmallow. Only a select number of users will be able to test this update before it is rolled out to all Note 2 and Note 2 Pro users a few weeks from now.

If you have the Infinix Note 2 or Note 2 Pro and you want to beta test Android Marshmallow, here is what you need to know.
What are the requirements to join XUI Beta Team?
(1)   Own a Note 2 or Note 2 PRO.
(2)   Have over 50 Xpoints
(3)   Have posted at least one thread AND 20 replies in the bbs.
(4)   Do not have any violation records in the forum
After you meet the above requirements and join the XUI Beta team as Infinix is calling it, you will have to flash XUI Rom and report the bugs you may encounter as this is what will help Infinix fine tune the final update.
 How to join ْXUI Beta Team and sent to you update?
(1) Click on this LINK and Complete Form!
(2) IF your Request accept, we will contact with you on your Email in 2 days!
At the moment this update is still being tested and you will be getting it very soon. If you want to test it before it is available to the public, follow the steps listed above. The update may be buggy at the moment so I would not recommend it to you unless you know exactly what you are doing. You can just wait for the official public update that will start rolling out a few weeks from today.
All in all, it is nice to see Infinix actively supporting its latest devices, this is something other manufacturers ought to look into.
If you are thinking of getting this beta version, one user has reported the following bugs:
When I charge my phone in Off the LED isn't turn on in Red and when Full change to Green
Display Contact in Favorite is not clear and need to make a space between every contact
Read More: The Infinix Note 2 (X600) Review