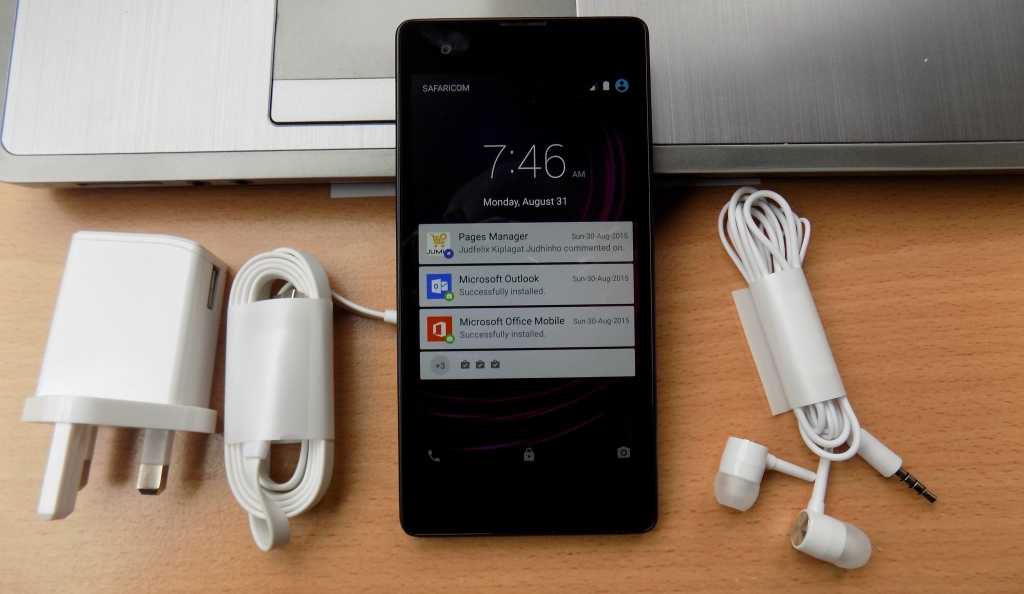 The Infinix Hot 2 is the first Android One smartphone to be launched in Africa. It was launched sometime last year and most Android fans were happy to see it since it was the first Android One device this part of the world.
For those who don't know, Android One devices are made through a partnership between manufacturers and Google and tend to be affordable and usually have some decent (not the best but good) specifications. They usually are among the first devices to get the latest Android updates and tend to run stock Android or something close to that.
The disappointing thing about the Infinix Hot 2 is that it did not get Android Marshmallow as fast as most people expected. This update started rolling out to other Android One devices back in October and we were left to wonder if the Hot 2 will ever get this update.

Read More: Android 6.0 Marshmallow Is Already Rolling Out To Some Android One Device
For those who are using the Hot 2, the wait might be over as the Marshmallow (Android 6.0) update has started rolling out to this phone. The update has started rolling out in Nigeria and this means that we should be seeing it in Kenya anytime from today.
To get the update, head over to the systems update tab in the setting page or the app drawer and click on 'Check for updates' tab (Menu/app drawer > System update > Check for updates). This is an Over The Air (OTA) update so you will probably get notified when it is available for you. I would not recommend downloading Android Marshmallow and updating your Hot 2 manually unless you know exactly what you are doing.