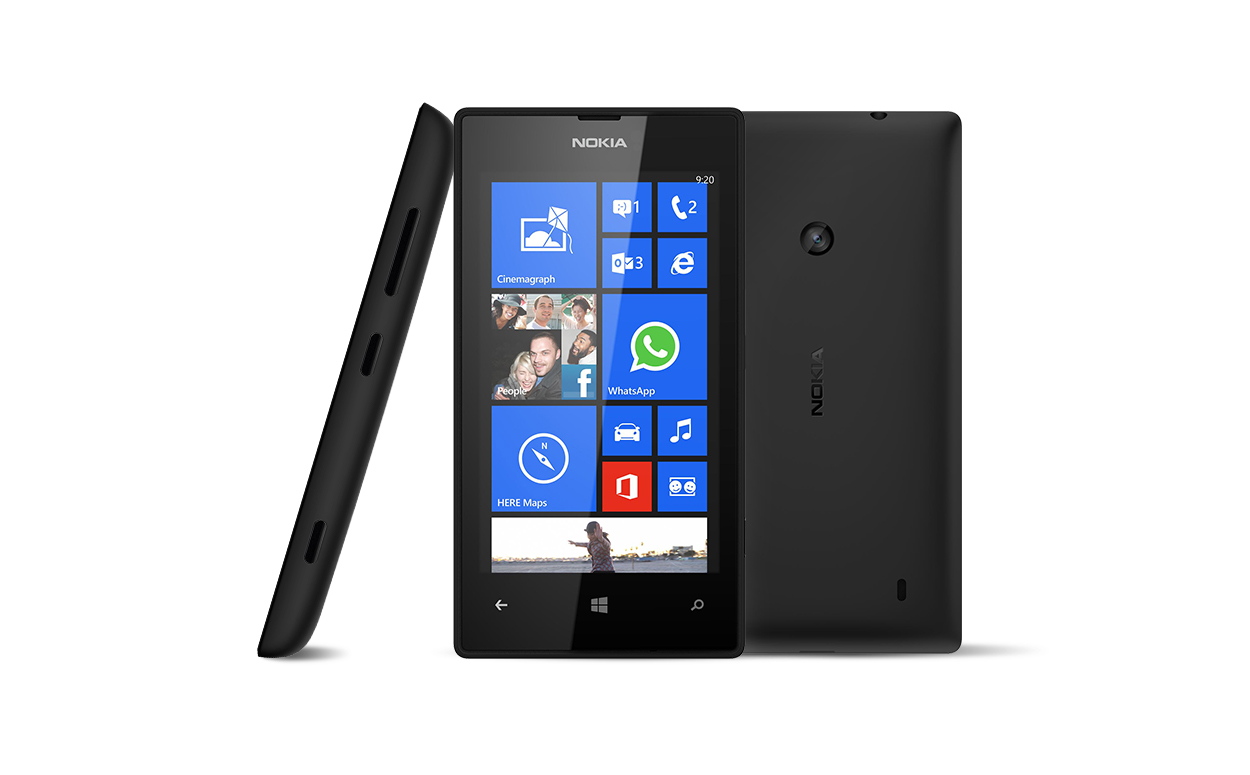 Back in 2013 when Nokia was still active in the smartphone market, the company unveiled the Lumia 520. This went ahead to be the most popular Windows Phone device and sales went through the roof. The device sold well even here in Kenya and at one time it was among the top three smartphones in terms of sales.
Fast forward to 2016 and the Lumia 520 is still very popular even though it has been replaced by newer devices in the Lumia 500 series. The latest information comes from AdDuplex and breaks down Windows Phone popularity on device per device basis.
According to the report, the Lumia 520 controls 12.9% of the Windows Phone global market share. It is followed closely by the Lumia 535 which has a market share of 11.7%. This is quite impressive given that the Lumia 535 that was launched in 2014, about a year after the Lumia 520 came into the market. The Lumia 535 was a revolutionary device in the low end market segment and it is not strange to see it rise to number 2.
Read More: Microsoft Has Officially Introduced the Lumia 535 in Kenya
Coming in third is the Microsoft Lumia 640 with a market share of 6.3%. This is followed closely by the Lumia 640XL with a share of 3.3%. The Lumia 640 and 640XL have been around for a while and were among the last Lumia smartphones before Windows 10 mobile rolled out.
The latest Lumia devices, the Lumia 950 and 950XL are nowhere to be seen and this is not strange since they hit retail stores last month and are not available in all markets around the world. It will take time before people start buying them and for us to see them in comparison to the other Lumia devices. AdDuplex says that their high prices limit their adoption in the markets they are available. We may start seeing them in this list in the next two or three months as that is when they may have rolled out to other global markets including Kenya.
Read More: Differences between the Lumia 530 and the Lumia 520