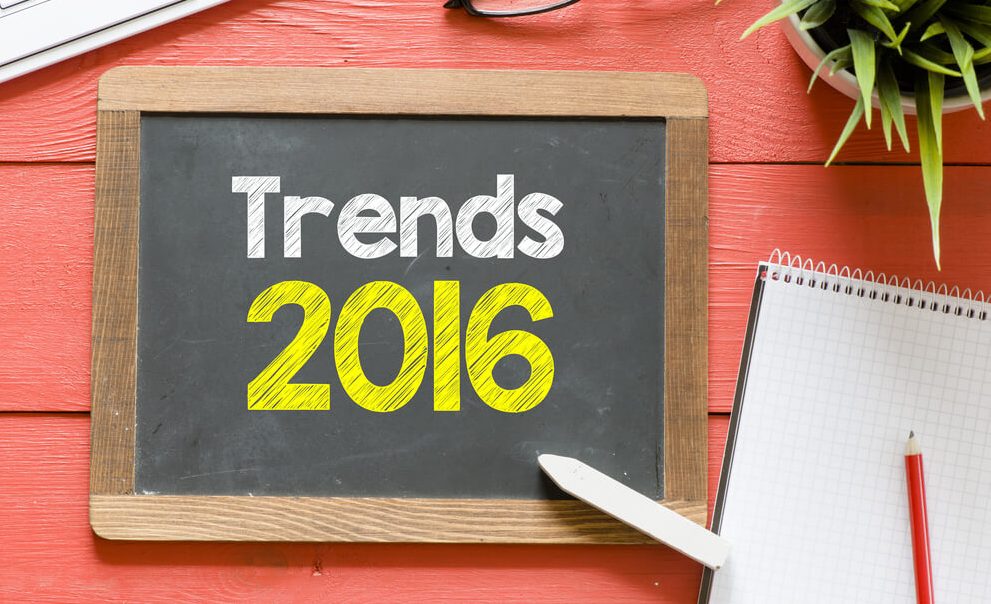 Ogilvy One, Kenya's top Digital Marketing agency predicts that 2016 will be the year that mobile technology will dominate innovations and unique offerings in various sectors including banking, education and health.
"Trends keep changing and in the digital business, making a prediction seems a little too 'stable' for us, but these are the top 10 trends we should look out for in 2016", says Ogilvy One's Managing Director Vikas Parihar.
The year of Mobile
Gone are the days when we focused on desktops. In 2016, mobile will takeover in a larger way than we have previously known. Mobile ads will have a bigger budget (According to eMarketer, global mobile advertising spend will surpass $100 billion in spending, accounting for more than 50% of all digital spend for the first time) and brands that will take advantage of mobile technology will be what make an impact on consumers.

The year of the digital mesh
According to research done by Gartner, collaboration between devices will be increased tenfold in 2016 and brands will be pushed to integrated ways of marketing that accommodate all the devices, at once.
The year of tech
2015 was the year of life changing services making a mark. 2016 is predicted to be the year technology meets service: Brands that provide services will be challenged to introduce technology that highlights and pushes their agenda.
The year of Facebook video
As much as controversy bloomed on the topic of YouTube vs Facebook video, this year will see an immense growth of Facebook video with brands focusing more on Facebook than YouTube.
The year of Email
Not that email went anywhere, it's just done being the awkward middle child. We predict that email marketing will join the team as a front runner of communication. This is mainly because content in 2016 will need to become more personalized and real time thus Email will be the way to go.
The year of big data
There was a lot of talk on big data in 2015 but this year, the topic will be What do we do with all this data? In 2016, brands will turn to tools that will help analyse this big data and more importantly, data scientists will become necessary for each brand.
The year of the wearables
The Apple Watch, Huawei and Samsung's GearS. In 2016, wearable tech will make an even bigger boom: brands (and marketers) will be required to think about how to best provide "on-the-go" information, as well as create content that is easily searchable via voice commands.
The year of E- commerce (again!)
It was big in 2015, it will be bigger in 2016. But with the rise of mobile in 2016, online retailers will need to acknowledge the significance of mobile, if they haven't already. 2016 is likely to be the last call for brands who are yet to incorporate a mobile strategy for generating sales.
The year of Snapchat
With more brands getting quirky on Snapchat and the age of its users growing, plus its high engagement rate, Snapchat will become the new avenue which brands will explore. What will be interesting is how they'll do it.
The year of the shoppable
Social content is fun to look at and all, but in 2016, social networks and brands will finally give it to consumer demands and allow them to click on an image and move straight to the buying process. This will be revolutionary for a brands revenue and will definitely improve their consumers buying experience.