If you have used WhatsApp for more than a year, you may have probably paid its 99 cents annual subscription fee at some point. For a while, WhatsApp had this fee as its main revenue source since it did not want to include ads on its service.
This way of monetization does not seem to work that well as WhatsApp has announced that it will be dropping its annual subscription fee going forward. Speaking in Berlin, WhatsApp founder Jan Koum was quoted saying that this system, "Really doesn't work that well." He went ahead to point out that the fee was quite fair but not everyone had access to a credit card and this may have prevented some people from using its service.
The lack of credit cards is very common in most developing countries where users may find it very difficult to use the service and may be worried that at some point their communication to the world may be cut off after the free subscription ends.
Current Model
The main way WhatsApp has been making money is through the annual 99 cent subscription fee. The first year is free and users are charged the 99 cents as they begin their second year of using WhatsApp. Discontinuing this means that you will no longer be required to make the payment in the future. It will take time before WhatsApp removes this out of all versions.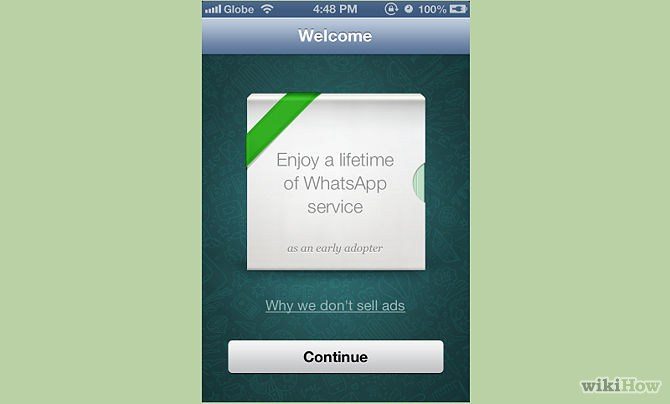 For those who paid for one year of even five years to use WhatsApp, you will not be getting a refund, consider it lost.
As to how WhatsApp plans to make money, this is what the company said,
"Naturally, people might wonder how we plan to keep WhatsApp running without subscription fees and if today's announcement means we're introducing third-party ads. The answer is no. Starting this year, we will test tools that allow you to use WhatsApp to communicate with businesses and organizations that you want to hear from. That could mean communicating with your bank about whether a recent transaction was fraudulent, or with an airline about a delayed flight. We all get these messages elsewhere today – through text messages and phone calls – so we want to test new tools to make this easier to do on WhatsApp, while still giving you an experience without third-party ads and spam."
WhatsApp will have to look for ways to make money fast as Facebook paid over $15 billion and that money has to be recovered in some way.
Read More: Telegram vs WhatsApp… Should You Switch?