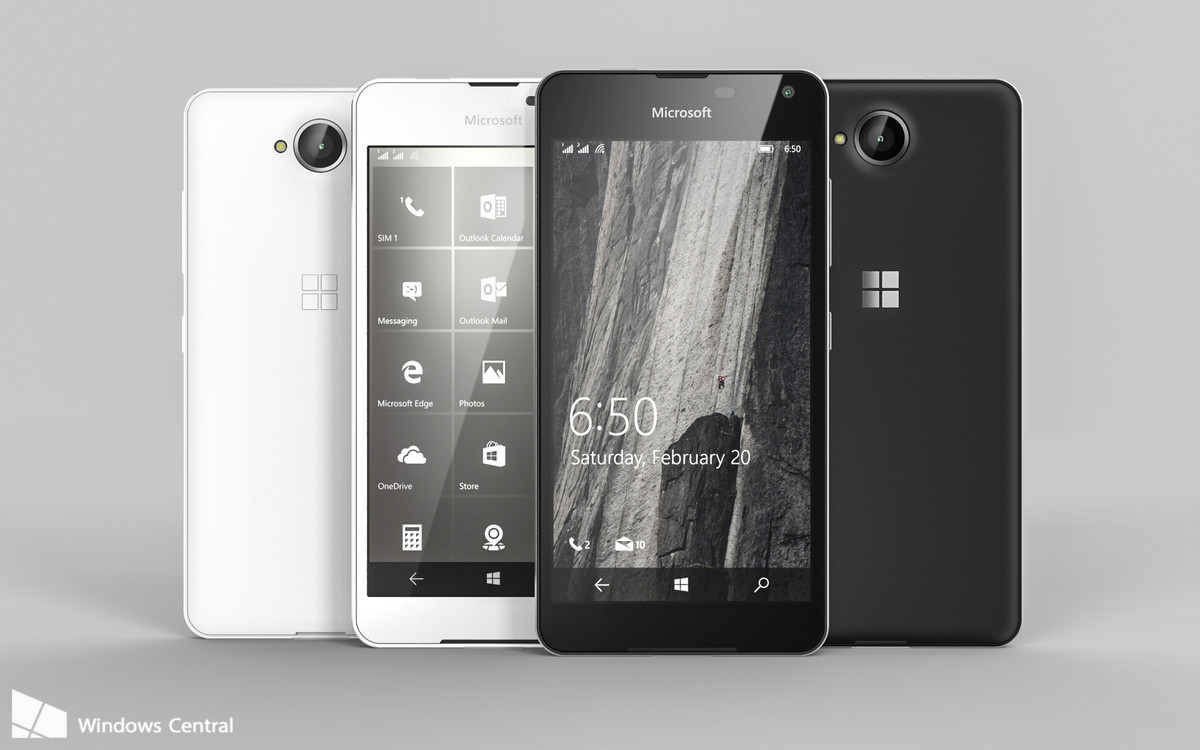 Microsoft is believed to be hard at work preparing to launch its latest smartphone, the Lumia 650, in early February. This information was revealed by Windows Central so there is a very high possibility that it is true.
According to the source, the Lumia 650 might be the last Lumia smartphone of the year as Microsoft may be releasing Surface phone from now on. These will be in line with the Microsoft surface book and surface pro. This has not been confirmed but is highly likely as Microsoft wants to create its own identity in the smartphone market and not just ride on Nokia's existing brand.
The exact launch date is expected to be February 1st and there will be no hype around it as far as we know. I

Lumia 650 Specs
Some of the specs the Lumia 650 will come with include a 5 inch display with a resolution of   720 x 1280 pixels. It will be powered by a snapdragon 210 or 212 processor coupled with 1GB of RAM and 8GB of expandable internal storage space.
At the back, it has an 8MP camera with LED flash with a 5MP front facing one.
All the specs listed above have not been confirmed but they have been leaked before so they are probably the correct ones.
Lumia 550, 950 and 950XL
The Lumia 550, 950 and 950XL are still expanding to international markets and am confident that we will see them in Kenya before April this year. These are the latest Lumia smartphone on the market and the first ones to come with Windows 10 Mobile. The Lumia 550 is especially made for a market like Kenya and this will be the one I will be interested to see how it performs, if the price is right, it will do very well.
Keep it here to be informed when the Lumia 650 officially launched and is available on the market.
Read More: The Microsoft Lumia 550 Will Go On Sale in India This Week, Is Kenya Next?