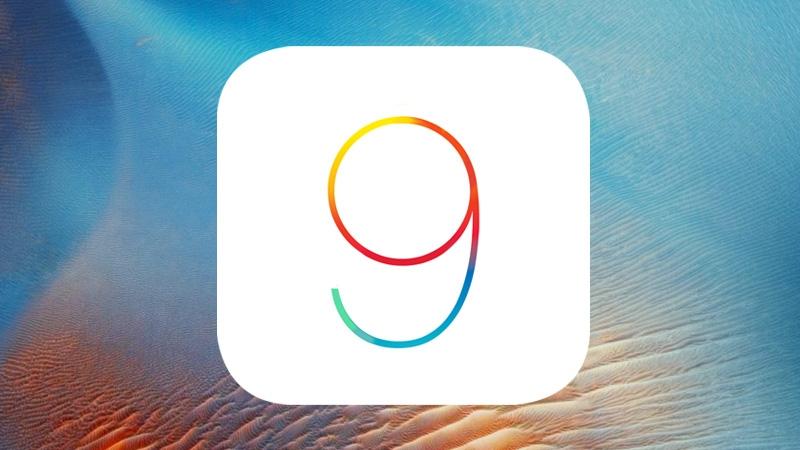 Apple's latest OS update, iOS 9 seems to be growing in popularity if the latest stats from the company are anything to go by. Back in November, iOS 9 was only installed in just 66% of all Apple mobile devices. Apple has always managed to report high adoption numbers since it controls the whole ecosystem and is able to push the latest updates to all users at the same time.
Read More: iOS 9 Is Currently Installed In 66% Of All Apple's Mobile Devices
Growing from 66% to 75% in just 2 months is quite impressive. From here, growth may grow a bit and then slow down a bit as this OS is compatible with iPhone 4S and newer devices. Of course what will matter are the end users, if they are willing to upgrade to supported devices, adoption of iOS 9 may even reach 90% or even more.
iOS 9 was released last September and within 5 days, over 50% of all Apple mobile devices were using it. This was the fastest adoption rate for the company ever, something we can only imagine of for Android.
Apple has already released the first beta of iOS 9.3 for developers so you should check it out if you are one. This version will bring with it a number of new features including multi-user support for iPads, Night Shift for better usage at night.
Compared to Android
As for Android, we still have a long way to go, the latest public release, Android Marshmallow is only installed in just 0.7% of the devices. Google released it sometime in September and this means that it has been on the market for as long as iOS 9 has been around.
Read More: Android Marshmallow is currently installed in Just 0.7% of all devices