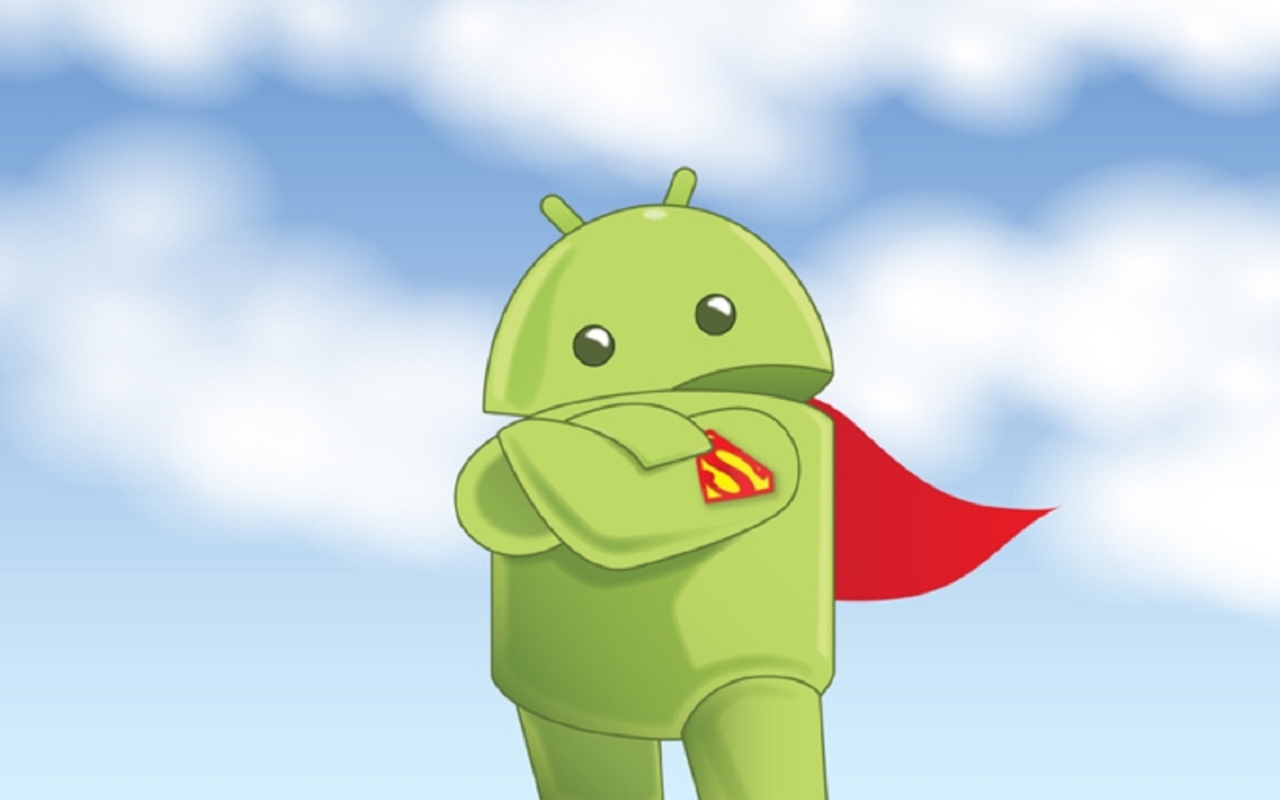 A few years ago, I personally discovered that I could do a little more on my android device than I knew. It was like some form of magic, magic that I wish I knew from the first time I got an android device.
So what exactly is rooting? I won't go into the technical details but I'll explain it as simply as I can. Rooting is like getting backstage access to your favourite artist's concert, you get to see what everyone else can't. Rooting therefore gives you more power over the capabilities of your phone; you can overclock it (increase its speed), change the way it behaves (animations, pop-ups), delete bloatware (those annoying apps that come preinnstalled and you've never used them neither do you need them), you can virtually customize everything on your phone.
What about Custom ROMs, what exacly are these? They are Custom Operating systems based-off of android, that are meant to breathe new life into your smartphone. We have famous ones such as Cyanogen Mod and AOSP also newer ones such as MIUI. Custom ROMs have more power than the stock OS that comes installed by your manufacturer but more often than not, Custom ROMs are very buggy (unstable and lots of functionalities don't work as they should) but this doesn't mean they are bad, if you are lucky enough and you find a Custom ROM that has been built well, you'll have the time of your life.
I shall not speak about how to Root and install a Custom ROM, as this has been done extensively and I do not want to encourage anyone to do this before getting to know the risks of having a rooted device and the riskier case of installing a Custom ROM. If you are interested in rooting and getting a new OS on your phone, get in touch with someone who knows exactly what they are doing, because if not done properly, it could lead to bricking. Bricking as the word may suggest, means your phone becomes a "brick" i.e. unusable.

Getting a Custom ROM can be very exciting, atleast it was for me and it still is. Especially if you don't like the UI your manufacturer has forced upon you, trying out a Custom ROM can give you an Android experience that Google inteded everyone to have; smooth, fast and elegant. A rooted android device, running a good Custom ROM is like a superman version of your phone.