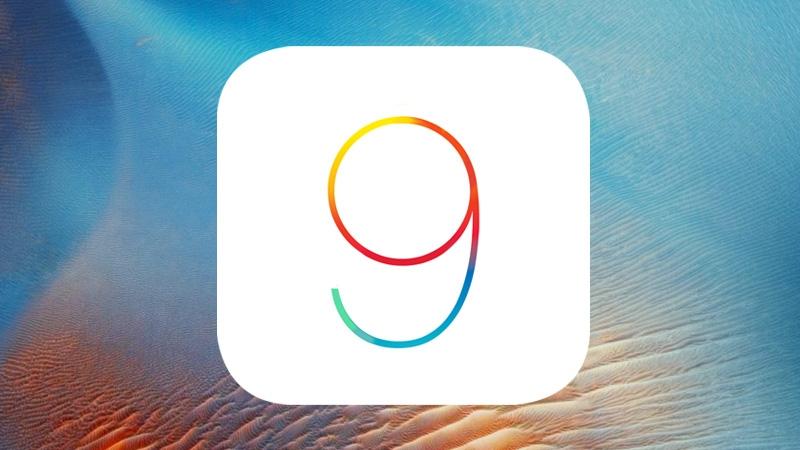 Apple's latest OS, iOS 9 seems to be doing well if the latest stats from the company are anything to go by. Apple is reporting that two out of every three Apple mobile devices are running on iOS 9. This is the latest publicly available version that every iOS user can update to.
It is not surprising to see these figures as iOS normally pushes out its latest OS updates to all its users at the same time so getting over 50% adoption rates in three months or less is quite normal.
Even though these figures are normal, iOS 9 seems to be quite popular compared to iOS 8 which did not see such adoption rates. Back in September, Apple had reported that iOS 9 adoption was at 50% and right now (the first week on November) this is standing at 66%.

Read More: Apple: Over 50% Of All iOS Devices Are Using iOS 9
The 66% adoption rate also includes the latest iOS 9.1 update that Apple pushed out in October. This does not bring a bigger difference but it is important to point it out.
With iOS 9 out of the way, most of the other iOS users seem to be stuck on iOS 8. At this point, Apple has revealed that 25% of the users are currently on iOS 8 while the remaining 9% is taken by earlier versions.
Read More: Apple Sold 48 Million iPhones During the Fourth Quarter (Q4) of 2015