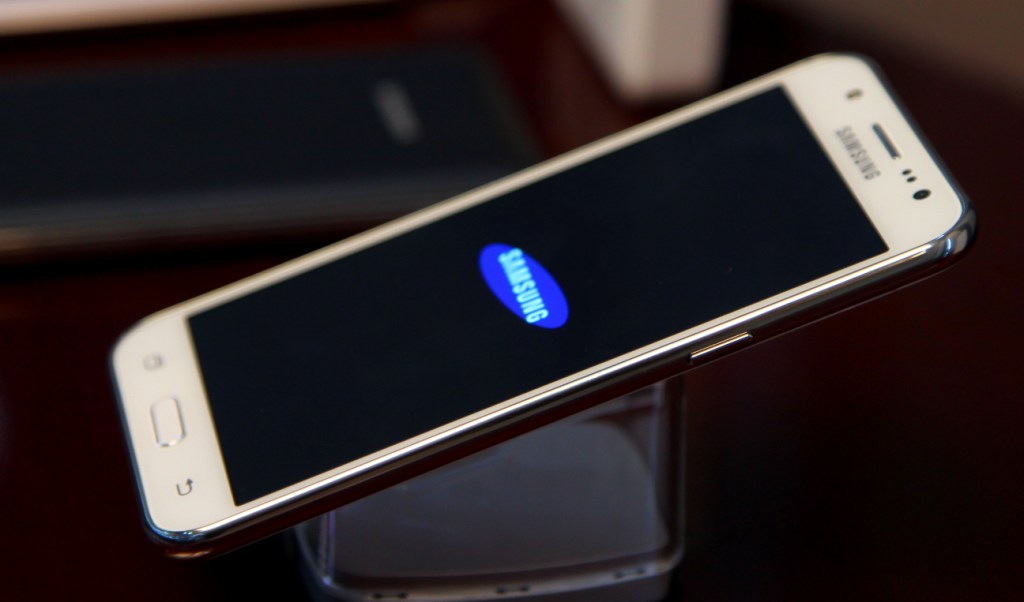 With 2016 underway, Samsung is working to replace the current Galaxy J5 smartphone with an updated 2016 version. The original Galaxy J5 was quite an impressive phone and went ahead to sell a good number of units and at some point was in the top 10 list of the bestselling smartphones in Kenya.
The Samsung Galaxy J5 2016 is currently being tested in India and this means that it may be launched anytime from today. The phone with model number SM-J510 made its way into India as you can see from the information in the screenshot below.
As for specs, we don't know much about this phone at this point. We only know that it will have a 5.2-inch display. Resolution is still not known neither is the CPU, battery and the likes. My guess is that it will have ones similar to the original Galaxy J5 or they may just be slightly improved.

This will be one of the few smartphones I will be looking forward to see in Kenya this year. I will be interested to see how much it costs as this will be one of the factors that will determine how well it sells.
I will keep you updated on this phone as I get more information.
Read More: Introducing the Samsung Galaxy J7 and J5