Just a few weeks after it unveiled its first Android smartphone, BlackBerry is reportedly working on yet another smartphone to be powered by Android. This makes a lot of sense given the fact that its first Android smartphone, the BlackBerry Priv, has had positive reception so far.
This second Android smartphone from BlackBerry is still in production and is codenamed Vienna, of course this will not be its final name when it is launched. It will have a visible QWERTY keyboard which is different from the BlackBerry Priv's keyboard that is only visible when you slide up the display.
Check out the first images of BlackBerry Vienna shared by CrackBerry.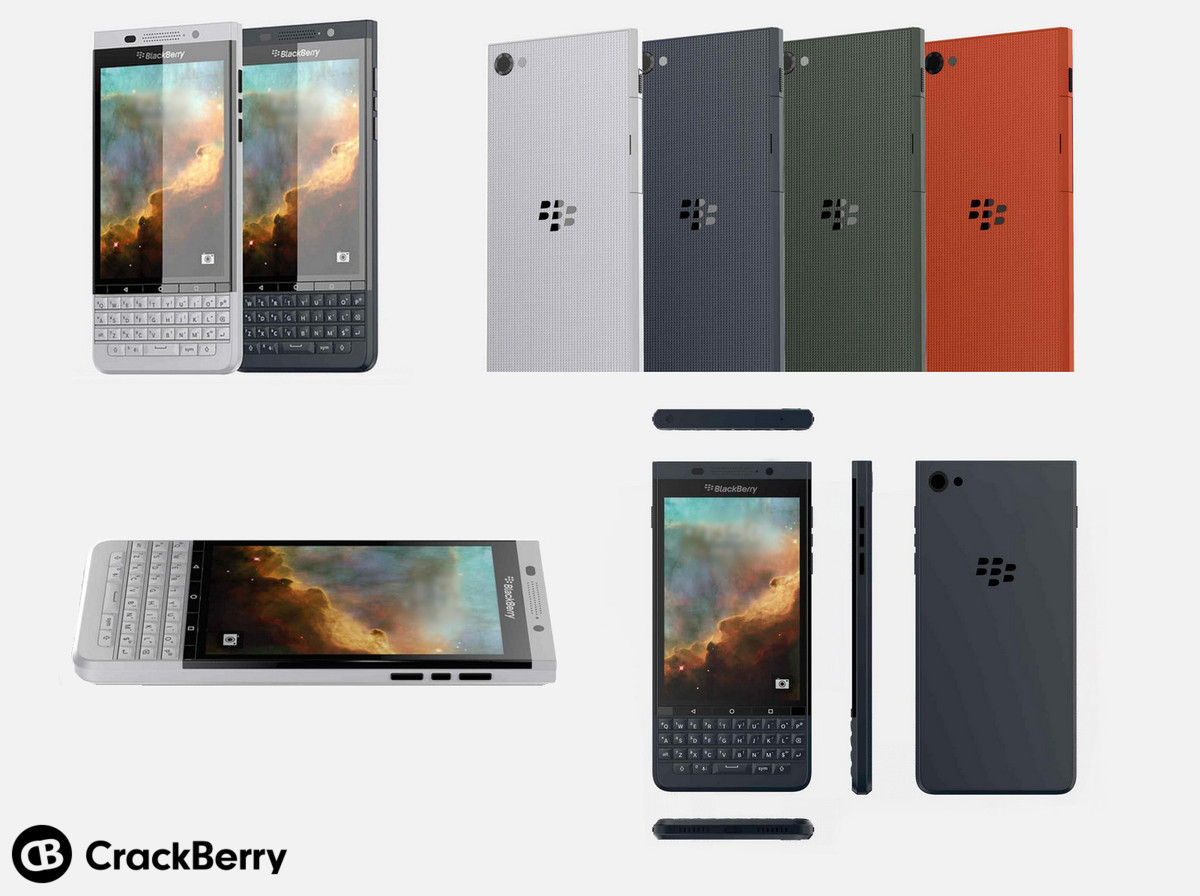 It is reported that the above images are final and that is what you should expect when the phone is launched. This device doesn't look premium so I expect it to cost slightly less that the BlackBerry Priv. It seems like it will be more of a mid-range Android smartphone from BlackBerry.
As for availability, nothing is known at this point since there has been no official communication from BlackBerry. Of course BlackBerry will have to release its current device, the BlackBerry Priv in all markets before launching this new device.
The earliest am expecting to see this is next year at CES or MWC. BlackBerry may use these events to introduce the BlackBerry Vienna before launching it later in the year.
Does this mean BlackBerry has ditched its own platform completely? At this point that is still unclear but the success of the BlackBerry Priv and this new smartphone will determine that. The company may even decide to continue having devices under its own OS just for the sake of it.
Read More: BlackBerry Priv Will Be Getting Android 6.0 Marshmallow Next Year