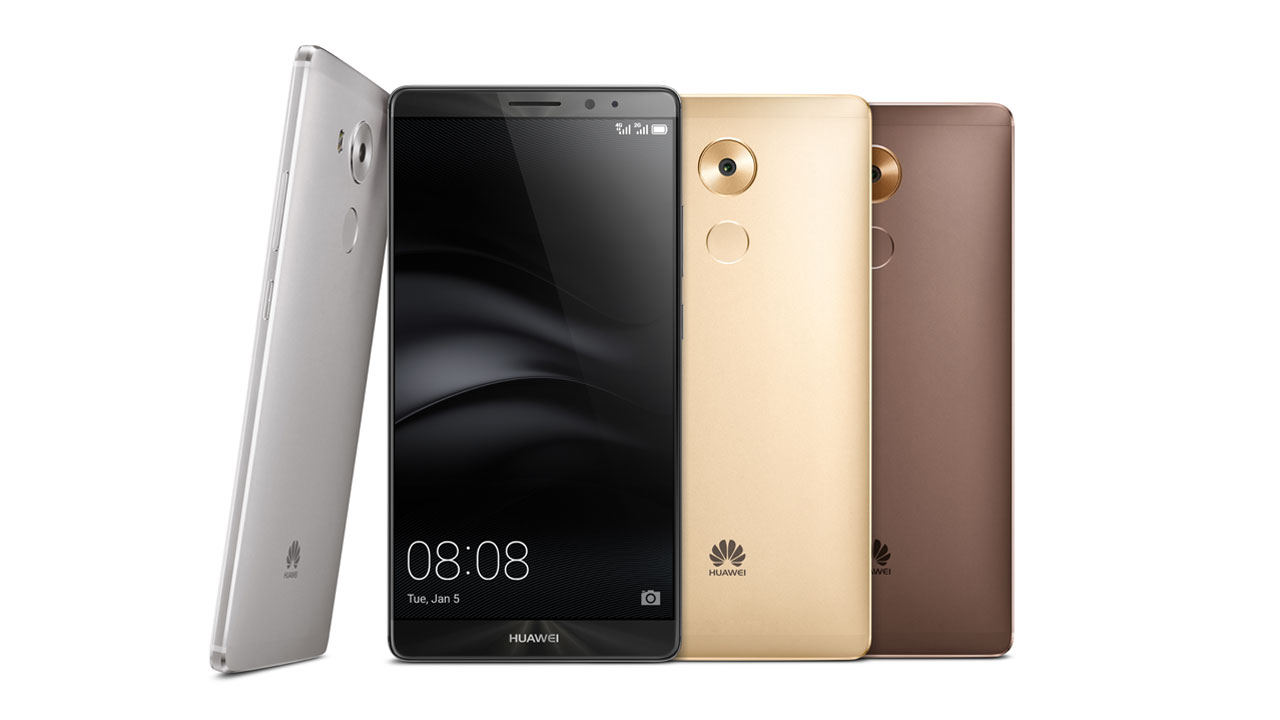 Huawei unveiled its latest phablet, the Mate 8, late last year in November but availability was limited to china only and we did not get to see the international version till two days ago. Huawei took the stage at CES 2016 to launch this phone to the international audience and confirmed that it will be available in most markets starting in March this year.
The Mate 8 went on sale in China last year and has so far managed to sale over 1 million units. This was confirmed by the company's CEO Yu Chengdong who revealed the sales figures yesterday. This confirms initial reports from China that revealed that the Mate 8 was sold out the very first day it hit retail shelves in China.
When it was launched, Huawei's head of smartphone division, He Gang, revealed that the company had plans to ship 1 million units every month. Being able to sell over 1 million units so far seems to be in line with the company's plans. Only time will tell if the company will be able to maintain this momentum going forward.

Going internationally, I expect Huawei to be able to ship quite a number of Mate 8 units. They may even be able to reach 1 million units per month but am not sure if they maintain that throughout the year as other manufacturers join in with their 2016 flagships.
Read More: Huawei Mate 8 Specifications