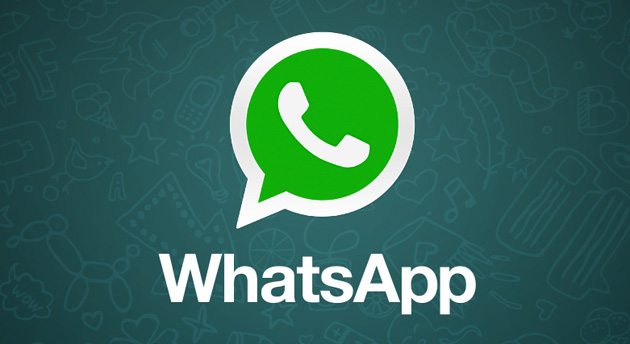 WhatsApp is undoubtedly the most popular messaging platform out there. The messaging platform has seen tremendous growth ever since it came into the market and now has over 800 Million monthly active users. These new figures were revealed by WhatsApp's CEO Jan Koum through his Facebook page. Reaching 800 million active users, WhatsApp has grown by 33% from August last year adding 100 million users every month since then. .
According to the company, they expect to reach the 1 billion active users by the end of the year. This growth is quite significant and very important for Facebook. Facebook bought the app last year for $21 billion and needs to find ways to monetize the traffic very soon.
Read:  FaceBook Acquires WhatsApp For $19 Billion

Since its inception, WhatsApp was mainly a messaging app but early this month it added a voice calling feature that allows users to make voice calls directly from the app without using their mobile operator's network. The feature is currently available to Android devices only but the company has plans to bring it to other platforms very soon.
Read: WhatsApp for Windows Phone To Be Updated With the Voice Calling Feature Very Soon
Since Facebook owns WhatsApp, it clearly is dominating the market. Facebook itself has over 1.4 billion users while its messenger platform has over 600 million users. Facebook CEO, Mark Zuckerberg will not try to monetize WhatsApp until it reaches the 1 billion users mark, so we will have to wait a little longer.
"What I'd say around messaging is we're pretty early in that cycle," Zuckerberg said during the company's fourth-quarter earnings call. "We are about where Facebook was in around 2006 or 2007, where, at that point, Facebook is really just a consumer product. There were no businesses in the ecosystem."