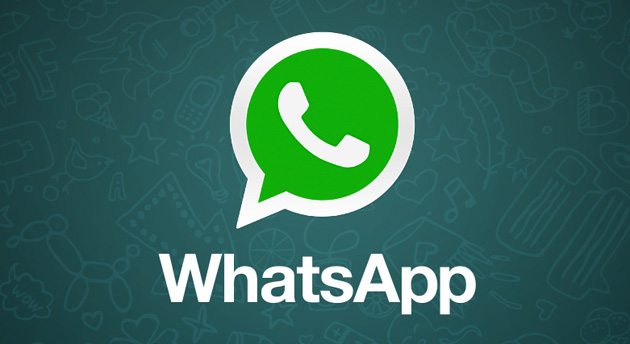 Early this month, WhatsApp announced that its app for Android will be updated with a voice calling features that allows users to make voice calls directly from the app. WhatsApp said that it was working on updating its Windows Phone and iOS versions to have this feature but did not give us a date we should expect to have this feature. In a statement, the company said,
"WhatsApp Calling for your platform is still in the works. Unfortunately, we cannot comment on any future release timelines but we appreciate your interest in WhatsApp Calling."
Read: What You Need to Know About the New Voice Calling Feature by WhatsApp
Even without giving us an exact date, it looks like WhatsApp is busy working on its VOIP calling feature for its Windows Phone app. This conclusion is based on a collection of phrases we have seen that are intended to be translated.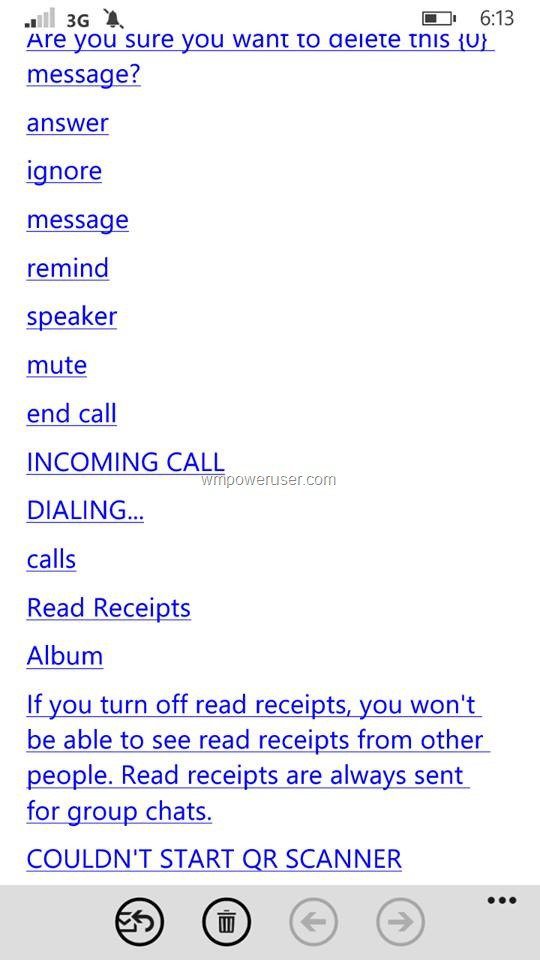 The phrases include actions such as "Dialing, Incoming Calls, Answer, Ignore and Message." If this ends up being true, the WhatsApp voice calling feature will likely be available on Windows Phone ahead of iOS which is a good thing.
With that said, we will have to be patient as we wait for the next update that will be available in the near future.
Read: Facebook Is Working On Ways to Integrate WhatsApp into Its Mobile Apps
Source [WM power user]