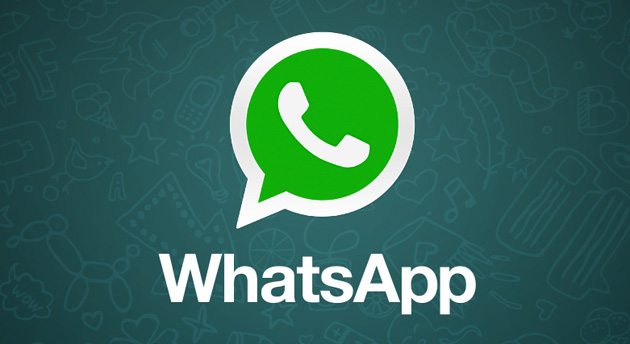 Facebook has made its biggest acquisition to date of $19 Billion to acquire WhatsApp, a popular messaging app with over 450 million active users. According to TechCrunch, this will be one of the biggest tech acquisitions since HP bought Compaq for $25 billion in 2001.
This deal will not affect the day-to-day operations of WhatsApp as it will run independently much like Instagram (another Facebook owned company). WhatsApp will maintain its offices and brand while taking advantage of Facebook's expertise, resources and scale.
The deal will include 183,865,778 shares of Facebook stock valued at $12 billion, $4 billion in cash and an additional $3 billion in restricted stock units for WhatsApp founders and employees.  This is a hefty price for Facebook to pay considering to bought Instagram for 1 billion in 2012.
According to Mark Zuckerberg, Facebook is on a mission to mission to bring more connectivity and utility to the world by delivering core internet services efficiently and affordably. This new acquisition of WhatsApp will help it achieve the set goals.
Here are a few facts about WhatsApp that may have attracted Facebook to the company:
Over 450 million people using the service each month;
70% of those people active on a given day;
Messaging volume approaching the entire global telecom SMS volume; 
Continued strong growth, currently adding more than 1 million new registered users per day.
What are your thoughts about this acquisition? Does it help Facebook? Share your thoughts with us.