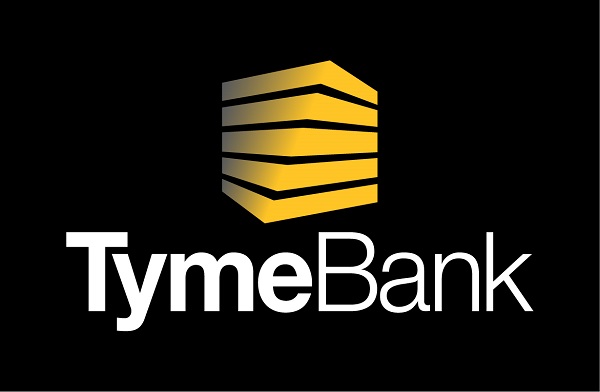 Tyme, the rapidly growing digital banking group, has announced a successful capital raise of $77.8 million from investors Norrsken22 and Blue Earth Capital. This pre-Series C funding round will fuel the company's global expansion efforts. TymeBank, the South African flagship of Tyme, recently achieved a significant milestone by reaching 7 million customers.
Norrsken22, an African-focused tech growth fund, and Blue Earth Capital, an independent global impact investment firm, have joined Tyme as shareholders in this funding round. Tencent, an existing shareholder, has also increased its shareholding and now stands as Tyme's third largest shareholder. The raised funds will be allocated towards expanding operations in South Africa and the Philippines, as well as facilitating future expansion into Southeast Asia.
Tyme has been at the forefront of banking innovation, revolutionizing the industry with its cloud-based infrastructure network. It pioneered the ability to open a fully regulated bank account in less than five minutes, either online or through a TymeBank kiosk. Moreover, TymeBank's SendMoney app enables users to send money to any cellphone in South Africa within a mere nine seconds.

Coen Jonker, Co-founder of Tyme and CEO of TymeBank, expressed his delight in welcoming Norrsken22 and Blue Earth Capital as high-caliber investors who share Tyme's vision of democratizing financial services by removing barriers to access and reducing costs.
Natalie Kolbe, Managing Partner at Norrsken22, emphasized their excitement about investing in Tyme due to its unique product and rapid growth. Tyme stands out among other fintech companies across the continent, thanks to its ability to reach and serve new customer segments effectively.
David Moore, Principal of Funds and Co-Investments at Blue Earth Capital, highlighted Tyme's commitment to financial inclusion and reduced inequalities. He praised Tyme's innovative retail partnership model, which provides affordable access to first-class banking products for all consumers, including those in vulnerable or remote locations.
Series C funding is expected to close later this year, with interested investors continuing to show interest. Tyme completed its Series B funding round in December 2021, raising a total of $180 million. African Rainbow Capital (ARC) remains Tyme's majority shareholder, and its Founder and Chairman, Dr. Patrice Motsepe, expressed enthusiasm for further value creation and building a global digital banking portfolio with their fellow shareholders and partners.
Tyme's impressive revenue run rate exceeds $100 million per annum, with a growing customer base of 300,000 new customers per month across its two markets. TymeBank, which launched in February 2019, now serves over 7 million customers, acquiring approximately 200,000 customers each month. The bank's 30-day account activity rate stands at an impressive 70%, highlighting its ability to meet consumers' needs effectively. TymeBank has firmly established itself as a credible alternative to traditional banks, offering exceptional customer experience and affordable, high-quality financial services.
The hybrid model of digital banking and physical service adopted by TymeBank has made banking accessible to South Africans across all economic strata. The bank has formed partnerships with prominent national retailers, including Pick n Pay, Boxer, and TFG (The Foschini Group), as well as the largest church in South Africa, the Zion Christian Church. TymeBank's acquisition of award-winning fintech company Retail Capital further demonstrates its commitment to supporting small and medium-sized enterprises (SMEs). TymeBank has already provided over R5.5 billion in working capital to more than 43,000 South African business owners, solidifying its position as the largest SME funder in the sector. With its low-cost banking offering, high customer satisfaction, and successful introduction of various products and services