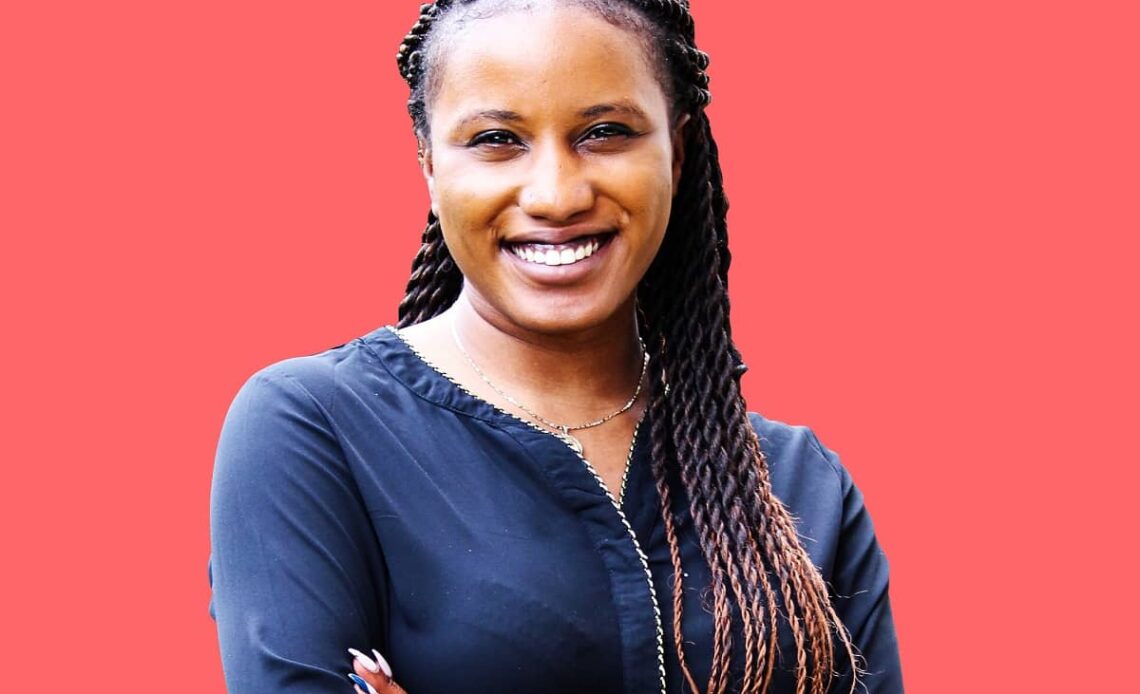 Nairobi-based digital payments company DPO Pay has recently announced the appointment of Isabella Marira as Group Head of Operations and Daisy Shipwoni as Head of Marketing. These key leadership roles will play a crucial role in furthering DPO Pay's vision of driving economic growth and expanding its services across Africa. With their extensive experience in the industry, Isabella and Daisy are well-positioned to contribute to the company's strategic goals and enhance its position as a leader in the digital payments ecosystem.
Isabella Marira, the newly appointed Group Head of Operations at DPO Pay, brings a wealth of experience in digital financial services. Having been with DPO Pay since 2018, Isabella has worked in various divisions, gaining valuable insights into fraud prevention, operations, and customer care. In her previous role as New Markets Development Manager, she successfully spearheaded DPO Pay's market expansion in the UAE region after the acquisition by Network International.
Isabella's appointment as Group Head of Operations signifies her instrumental role in defining and implementing processes and structures geared towards operational and strategic growth. Her expertise will prove crucial in leading core operational functions, including customer service, fraud prevention, risk management, and systems development. With Isabella at the helm, DPO Pay is well-positioned to continue delivering exceptional services to its customers while maintaining a strong focus on operational excellence.

As the newly appointed Head of Marketing, Daisy Shipwoni brings over eight years of experience as a marketing and sales specialist in the technology industry. Her expertise lies in developing effective marketing strategies and driving brand growth. Daisy has held leadership positions in software and fintech companies across Africa, Europe, and the Middle East, where she established marketing departments and implemented successful brand strategies.
In her role at DPO Pay, Daisy will be responsible for leading the development of marketing plans and implementing effective strategies across the company's 20 operating countries. Her focus on cutting-edge presentations and customer-centric methods will play a pivotal role in driving the company's marketing initiatives forward. With Daisy's appointment, DPO Pay aims to further strengthen its brand presence and support the growth of digital commerce across the continent.
The Vision and Future of DPO Pay
Judy Waruiru, Managing Director of DPO Africa, expressed her excitement about Isabella and Daisy joining the team, emphasizing their extensive knowledge and experience within Africa's digital payments ecosystem. Waruiru believes their contributions will be crucial in achieving DPO Pay's vision of driving economic growth across the continent.
Isabella Marira shared her enthusiasm for the opportunity, emphasizing the privilege of working with a talented team to expand DPO Pay's services in Africa. She aims to build an operation division that excels in its processes and structures while fostering a customer-centric team.
Daisy Shipwoni, thrilled to be a part of DPO Pay, recognizes the company's leading role in transforming the payments landscape across the continent. She looks forward to working with the passionate team to further advance digital commerce and support businesses and economies in the region.
Read: DPO Pay Mobile payments app launched to facilitate easier payment transactions across Africa