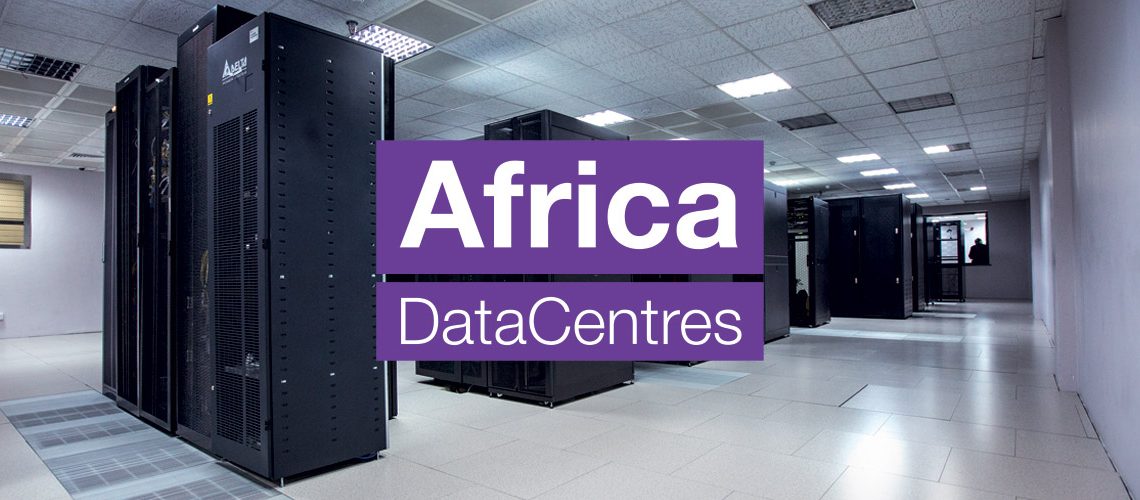 Africa Data Centres has announced its plans to commence construction on a new facility in Accra, Ghana. This strategic move marks a significant milestone in Africa Data Centres' mission to bridge the digital divide and foster sustainable economic growth across the continent. The state-of-the-art data centre, located in the Central Business District, is set to become the largest facility in West Africa, outside of Nigeria. This blog post delves into the details of this expansion and its potential impact on Ghana's digital economy.
Data centres serve as the backbone of digitally-driven economic development worldwide, and their importance cannot be overstated. Africa Data Centres recognizes the critical role they play in fostering self-sufficient ICT ecosystems and has thus embarked on an ambitious plan to expand its infrastructure across Africa's major economic hubs. Ghana has been chosen as a key destination due to its strategic central location and growing market potential.
Africa Data Centres' continental expansion strategy encompasses ten major economic hubs in Africa, including Ghana, South Africa, Zambia, Kenya, Rwanda, Egypt, Morocco, Senegal, Ivory Coast, and Angola. The substantial funding required for this unrivaled expansion is partly provided by the United States government's U.S. International Development Finance Corporation (DFC). This collaboration aims to accelerate private sector-led digital infrastructure and services in Africa, enabling faster digital transformation throughout the continent.

The newly acquired land for the data centre is situated on the former Trade Fair showgrounds site, a prime location in Accra. The facility has been designed to deliver an initial capacity of 10 MW, with the potential for expansion up to 30 MW based on demand. The first phase of construction is anticipated to be completed within 12 months, demonstrating Africa Data Centres' commitment to delivering efficient and timely infrastructure solutions.
The partnership between Africa Data Centres, Liquid Intelligent Technologies, and the U.S. International Development Finance Corporation underscores the global effort to mobilize private capital for sustainable infrastructure investments. This collaboration not only enhances connectivity between Africa's rapidly growing population and global opportunities but also facilitates job creation and attracts data-dependent companies seeking to invest and expand their operations in the region.
The Ghanaian government, represented by Hon. Nana Akufo-Addo, the President of Ghana, has welcomed this new investment and emphasized its significance in bridging the infrastructure gap and propelling the country's digital economy forward. The establishment of Africa Data Centre's cutting-edge facility aligns with the government's vision of digitizing all sectors of the economy and attracting foreign direct investment.
Africa Data Centres places a strong emphasis on sustainable practices. The new data centre in Accra will be equipped with independent solar and battery storage power, reducing its environmental impact while supporting digital technologies. By leveraging hyper-scale data centres, Africa Data Centres caters to major US tech companies, multinational corporations, banks, and local enterprises, fostering a conducive environment for digital innovation and economic growth.