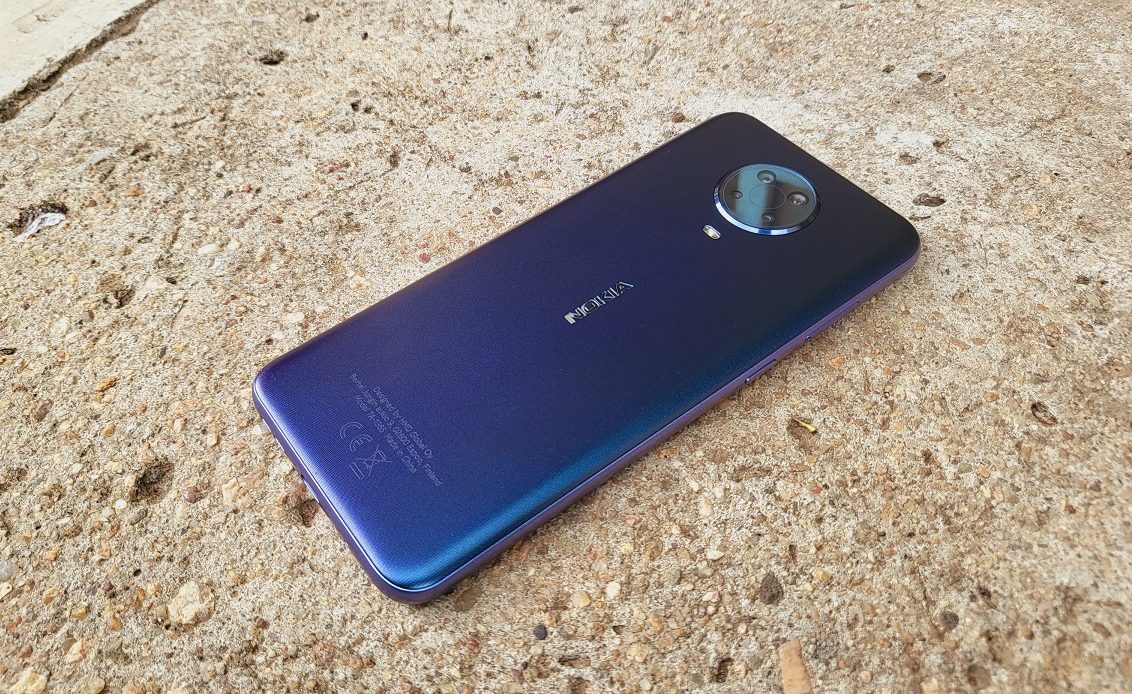 Launched back in April 2021, the Nokia G20 was one of the best devices from the company that year. As it has always promised, HMD Global has supported this phone with timely updates since then. The phone got updated to Android 12 last year and it is now getting Android 13.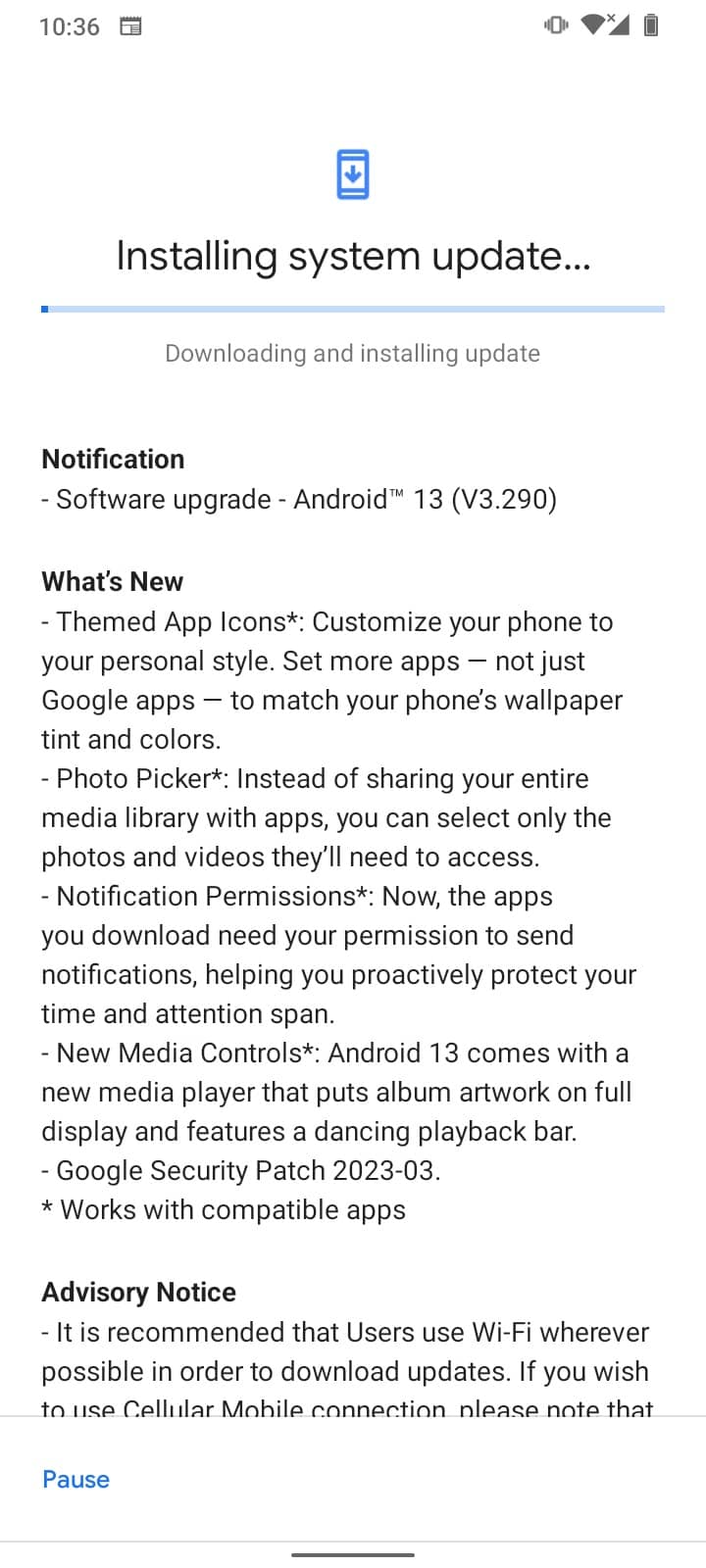 Android 13 for the Nokia G20 has just started rolling out in most markets including Kenya. The update is about 1.95 GB in size and brings with it a handful of new features including the March Security update. 
Supporting all its devices, no matter the price, with regular software updates is the reason why Nokia smartphones are always appealing to me. The company is yet to make a stand out device and I believe it is about time. They have nailed it when it comes to software support and now we need more from the brand.

Here is what you get with Android 13 for Nokia G20
Themed App Icons: Customize your phone to your personal style. Set more apps not just Google apps to match your phone's wallpaper tint and colors.
Photo Picker: Instead of sharing your entire media library with apps, you can select only the photos and videos they'll need to access.
Notification Permissions: Now, the apps you download need your permission to send notifications, helping you proactively protect your time and attention span.
New Media Controls: Android 13 comes with a new media player that puts album artwork on full display and features a dancing playback bar.
Google Security Patch 2023-03.
You should get a notification to update your phone but can also check if the notification is available for your phone by heading to  Settings > System > System Update. 
Also Read: 5 Ways to Speed Up Your Nokia G20