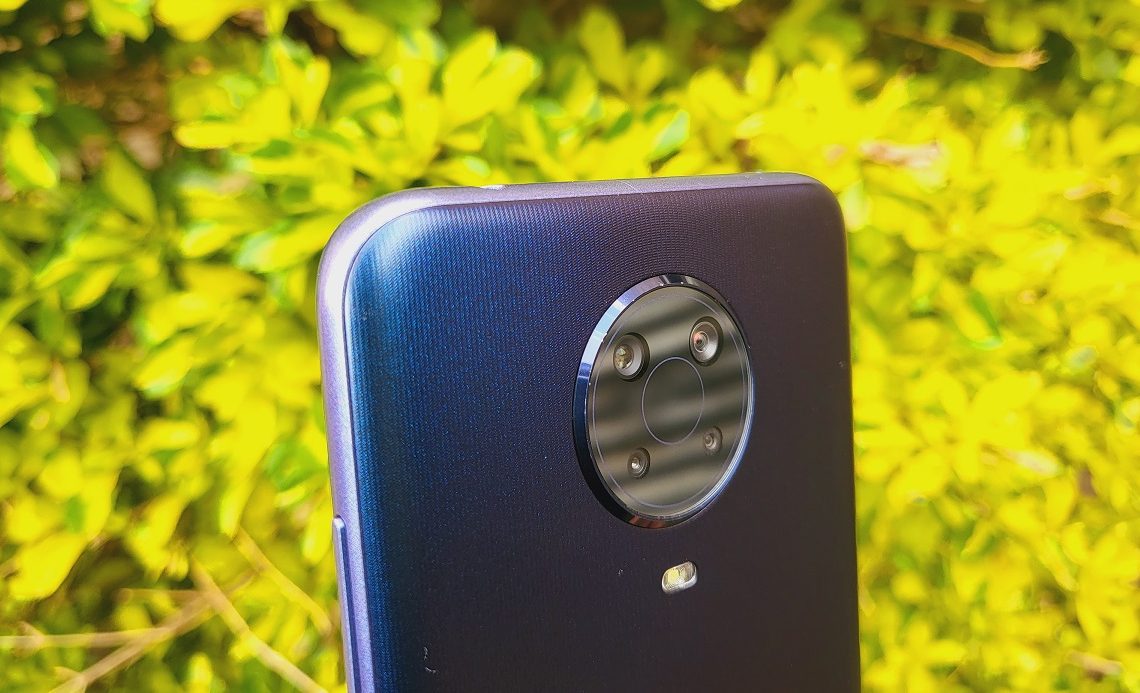 The Nokia G20 is currently available in Kenya for Ksh 15,000. This is one of the latest devices from the company to launch in Kenya and is available through online and offline retailers.
Most Android smartphones are reliably fast these days but there are some times when they slow down. This is the case with the Nokia G20 that does not come with the most powerful processor within its price range.
The Nokia G20 is powered by the MediaTek Helio G35 processor that has been paired with 4GB of RAM and 64 or 128GB of internal storage space.

If you have the Nokia G20 and it is slowing down, below are some of the steps to take to address that.
Uninstall Apps You are Not Using
The good thing about all Nokia smartphones including the Nokia G20 is that does not come with bloatware and unwanted apps. Even with that said, we tend to install applications on our phones and in some cases we end up not using those apps we install. If that is the case, make it a habit of uninstalling the apps you do not need as those may have an impact on the performance of your phone.
Clear App Cache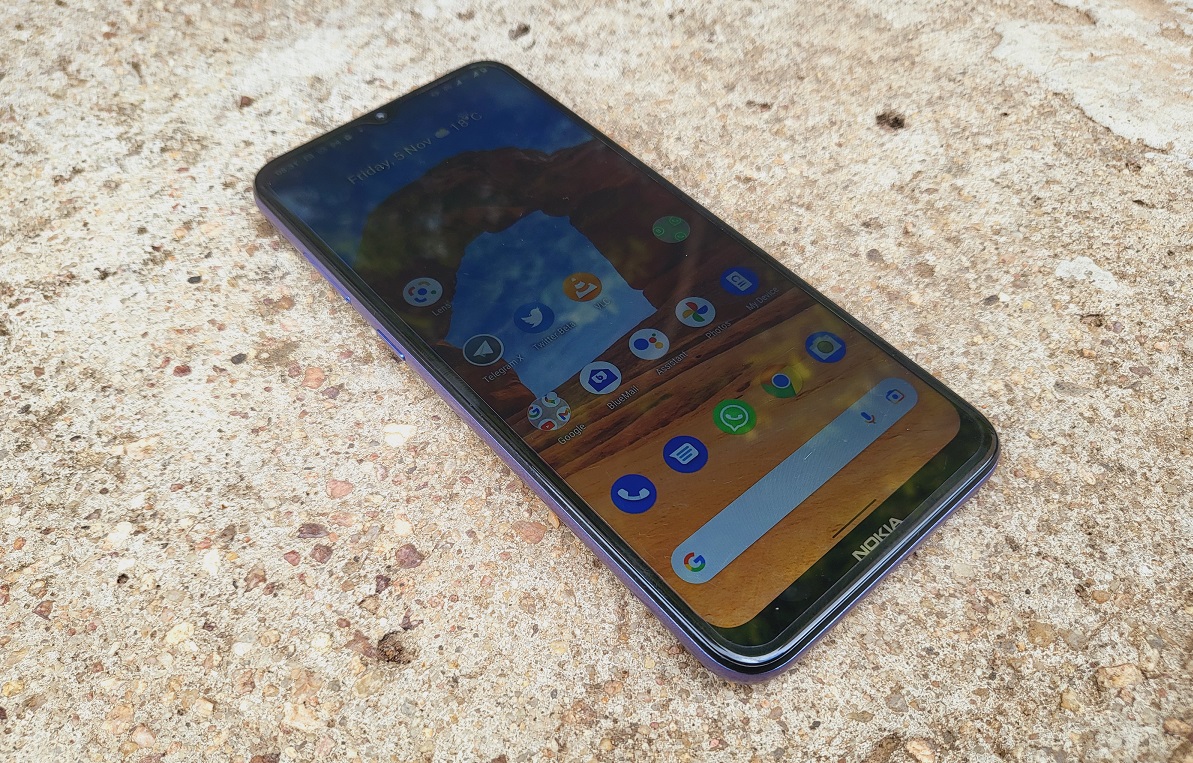 With the apps you have installed on your smartphone, make it a habit of clearing the cache of the apps to speed up your phone. Clearing app cache can also make that specific app run much faster that it was before as it removes old data. As you use these apps, data accumulates and this may slow down or even freeze the app. Clearing cache is especially important for entry level devices, just make sure you do not install apps that claim to help you do this, you can do it yourself by long pressing the app in question and choosing app info then storage and you will see the clear cache option.
Use Lite versions of Apps
Google has a number of 'Lite' apps made for devices that are not very powerful. These apps include the likes of Google Go, Gmail Go, YouTube Go just to name a few. These apps are not very demanding to your phone and can free up some resources making it run smoothly.
Besides the apps from Google, there are a number available for the other popular apps including Facebook Lite, Twitter Lite etc. All these apps can be downloaded from the play store without any restrictions.
Keep it Updated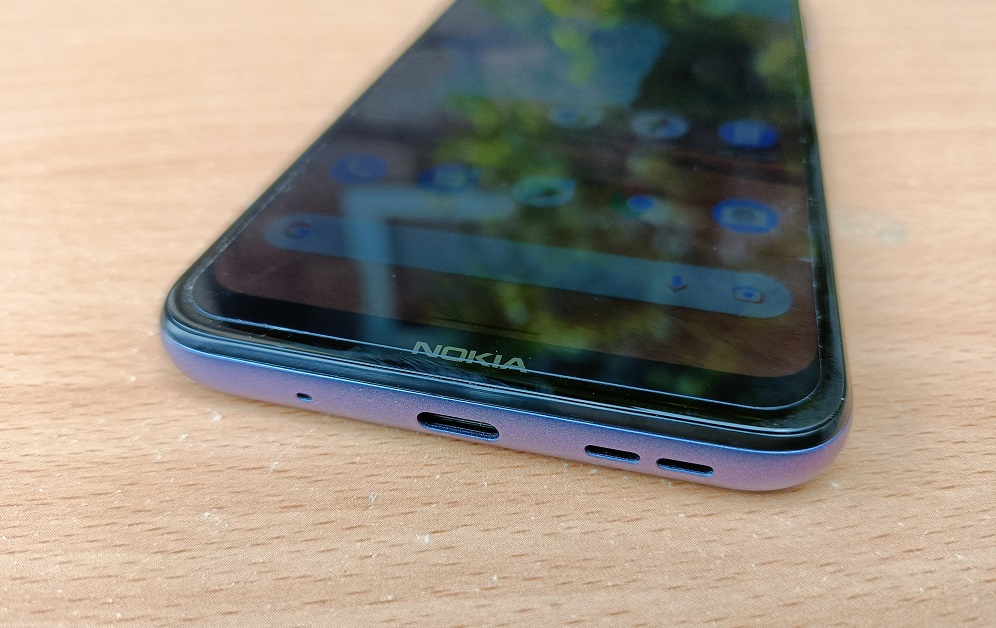 Make sure you check out for regular updates that may be available for your Nokia G20. There are the regular security updates that are key but you can also get updates that bring with them performance improvements that you should watch out for.
Restart your Phone
The tried and tested method of improving the performance of any device is restating it. This is also the case with the Nokia G20. The phone can perform much better with a simple restart. This should address most of the performance issues as it deletes temporary files to speed up Android and clears the phone memory.
Read: Nokia G20 Specifications and Price in Kenya