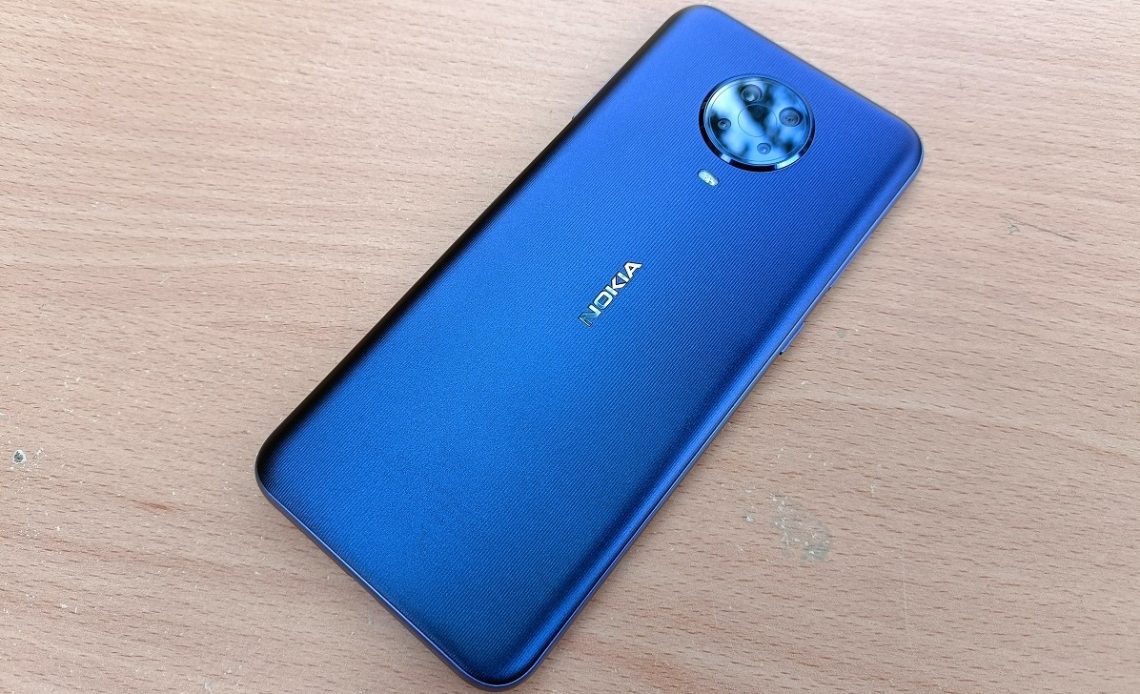 If you have the Nokia G20, you should be happy to know that Android 12 is finally available for your phone. The update started rolling out to other markets back in June and some users in Kenya got it last month but I have just received the notification to update the phone this week. 
The Android 12 update size for the Nokia G20 is 2.02 GB and build number is V2.360.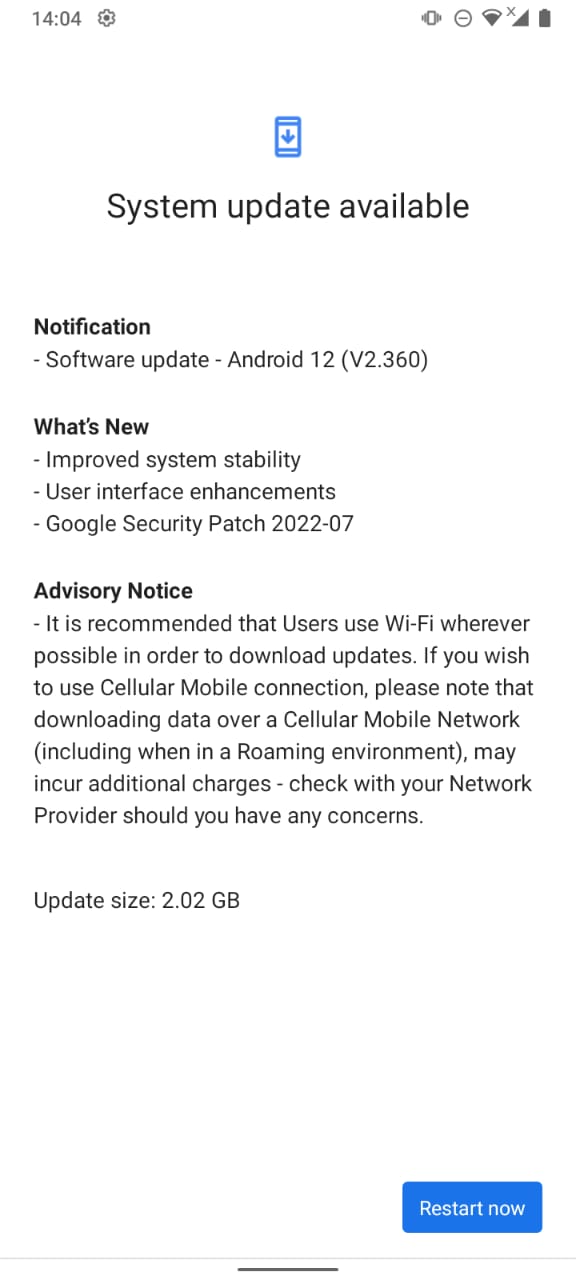 Android 12 brings a number of UI improvements and features. Some of these include:
Ability to take extended screenshots – This lets you capture beyond what you see on the screen. With this, you can take a screenshot of the entire page in one image. 
Better Privacy Control – The privacy dashboard gives you a clear and comprehensive view of when apps access your location, camera or microphone over the past 24 hours. 
Keep precise location private – Not all apps need your precise location as some just need your approximate location. You now have better control giving location access to individual apps as you see fit. 
Control mic and camera access – Android 12 lets you easily see when an app is using your microphone or camera. You will see an indicator on the status bar when an app is using the mic or camera and can turn off access at any given moment.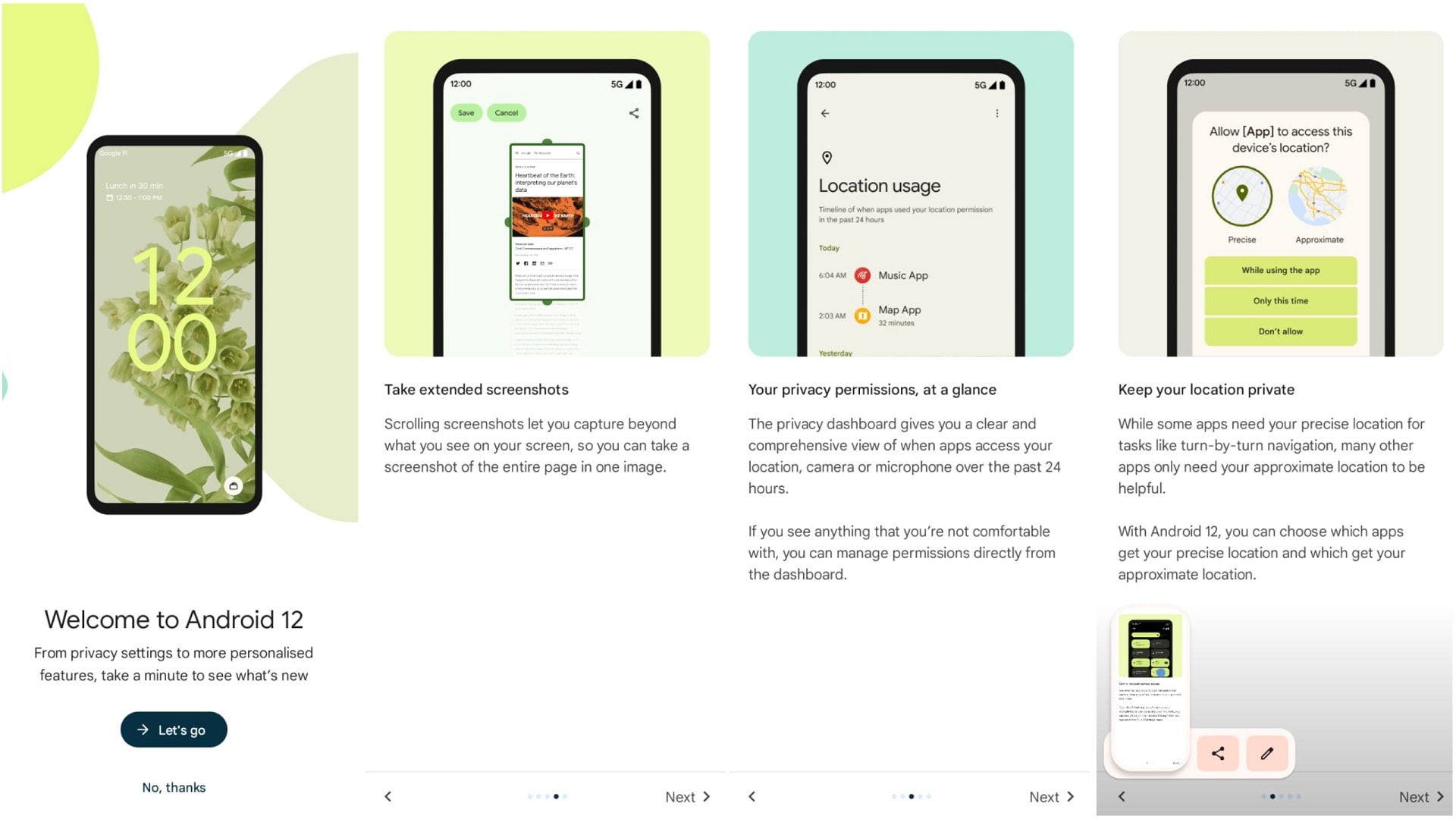 This update also comes with the Google Security Patch for July 2022. 
You should get a notification to update your phone but can also check if the notification is available for your phone by heading to  Settings > System > System Update. 
Also Read: 5 Ways to Speed Up Your Nokia G20