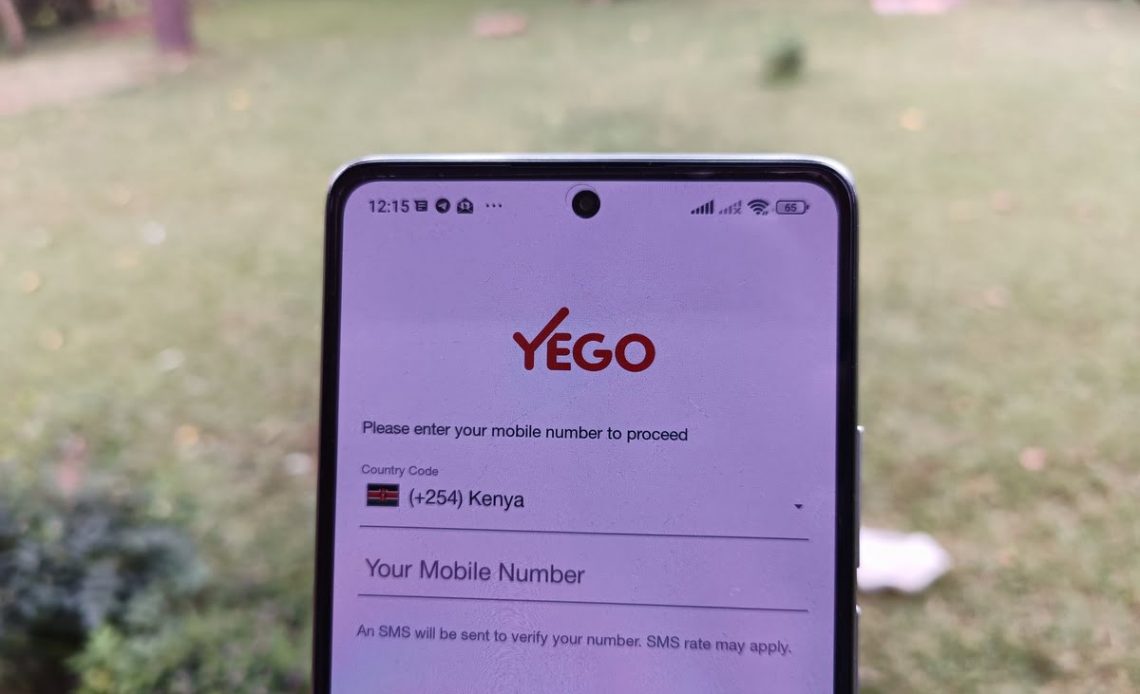 Over the last several months, there has been some tension between the taxi hailing apps and partner drivers in Kenya. The combination of rising fuel prices, overall rise in cost of living and the high commission some of them charge, the environment has not been fair for the drivers. 
Just last week, Uber announced that it will lower the commission it charges drivers from 25% to 18% with immediate effect. This is what the law dictates and is what the company should have done over 3 months ago. 
Uber's decision may be a coincidence or they may have known that some competition was coming their way. The competition is Yego, a new taxi hailing app that has just started operations in Kenya. 
In a statement, Yego Mobility Kenya limited says they are here to "revolutionize urban mobility in the country with better terms for drivers and fair fares for passengers." The company says they have done  in-depth on-ground feasibility studies over the past two years and targets addressing pain points of the driver community and passengers.
Their unique selling point so far is the commission they charge drivers for every ride. The company will take 12% as the fee which is the lowest currently offered in Kenya. This is even lower than the 18% recommended by the law. It is even lower than the 15% commission Little takes for every ride. 
Besides the commission, the company further stated, "Yego drivers are provided personal accident insurance at no cost and medical insurance to qualifying Drivers. Fares will also be kept in line with the prevailing fuel prices and traffic situations, and drivers can withdraw their earnings on demand with the actual processing fees. A drivers' SACCO (savings and credit cooperative) is being set up and YEGO Mobility Kenya has committed to pay 10% of its dividend to the SACCO to secure the Drivers' future."
Yego looks like a well thought out product and I am excited to see them do well. It is not just another taxi hailing app seeking to capitalize on the growing industry. 
"It is a very proud moment for YEGO Mobility to be the 1st licensed app by NTSA in Kenya. We are providing a customized solution for Kenya, one that has been purpose built to free the driver community from the digital slavery of the Gig economy," said Karanvir Singh, CEO and Founder of YEGO Global.
The statement from the company further said, "While Apps make it convenient to book a ride, YEGO goes a step further by enabling Passengers to instantly start a ride by simply scanning a QR code with the unique 'Pair Ride', a feature not available with any other ride-hailing companies. The Passengers' destination and preferred payment option is seamlessly transferred to enable navigation and fare calculation. The in-App wallet allows passengers to simply walk away at the end of the ride without having to pull out cash or even enter a PIN."
Read: Uber Expands services to Kisumu, Eldoret, Nakuru Naivasha