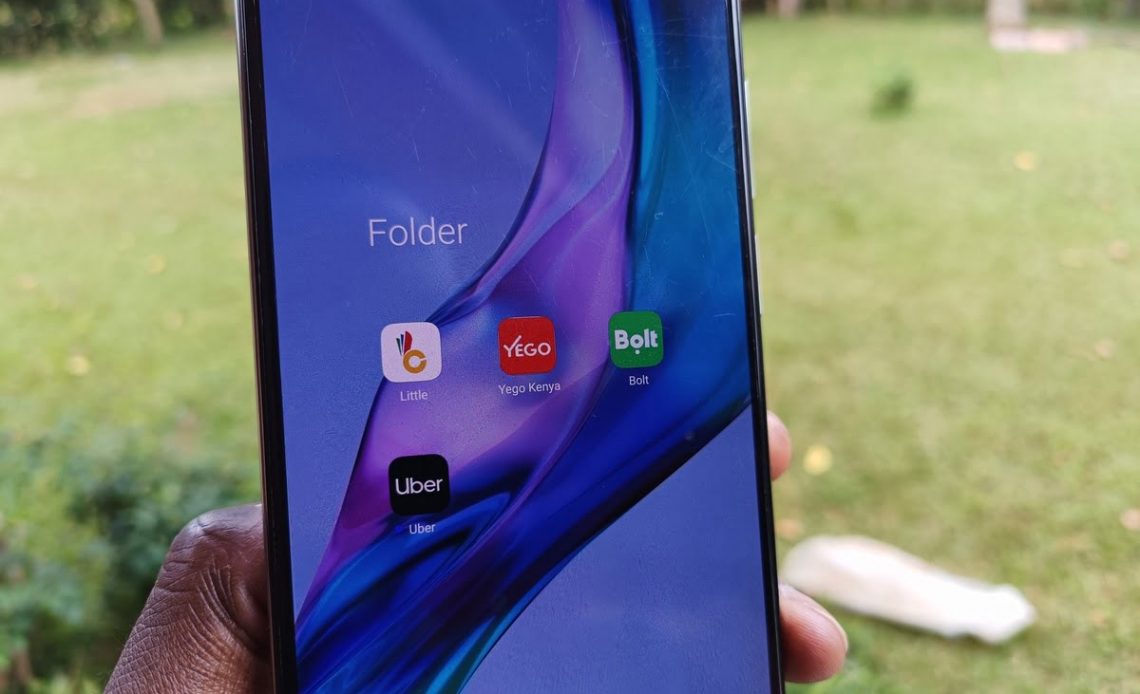 The National Transport and Safety Authority has published a list of the e-Taxi apps licensed to operate in Kenya. This is in accordance with the new regulations issued back in July by the agency and the Ministry of Transport. 
The new regulations were to govern the operation of transportation network companies in Kenya including the taxi hailing apps such as Uber and Bolt. 
One of the requirement was for these platforms to lower the commission they charge drivers per trip to 18%. This is the maximum percentage they can take but its implementation has been very slow and Uber just recently complied. NTSA did not enforce this giving the platforms time to do the readjustments. 

With the platforms complying to this, the NTSA has published a list of the platforms that are licensed to operate in the country. The list includes :
Bolt 
Uber 
Little 
Yego Mobility Limited 
Yego is the latest operator to launch in Kenya. The company officially started operations in the country today offering the most favourable commission structure to its partner drivers. Yego only takes 12% compared to Little which takes 15% and Bolt and Uber taking 18%.
Some of the other platforms including InDriver, Wasili and a few others are not on the list and it is unclear what will happen to them. My guess is that they can still operate and NTSA is probably working to approve them. These platforms are still operational and you can request cabs through them. 
Read: Digital Taxi platforms forced to lower commission paid by drivers to 18%